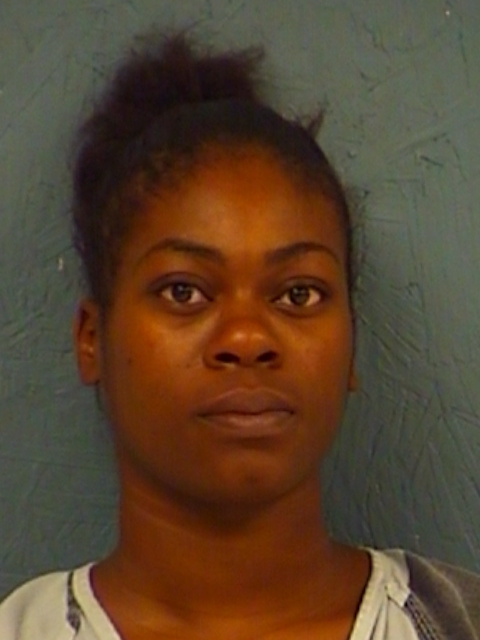 An Interstate 30 traffic stop by highway patrols Friday evening resulted in a traffic stop and one felony arrest.
Texas Department of Public Safety Trooper Chris Sorley stopped a Chevrolet passenger vehicle about 6:30 p.m. Aug. 2 at mile marker 129 on I-30 for expired and obscured license plate violation, according to arrest reports.
A routine records check using the passenger's information showed Joeanna Jones to be wanted in Gregg County for theft of property valued at less $2,500, however, the charge was enhanced due to the fact that she has two or more prior convictions. Consequently, the 22-year-old Rendon woman was arrested on the charge, the trooper alleged in reports.