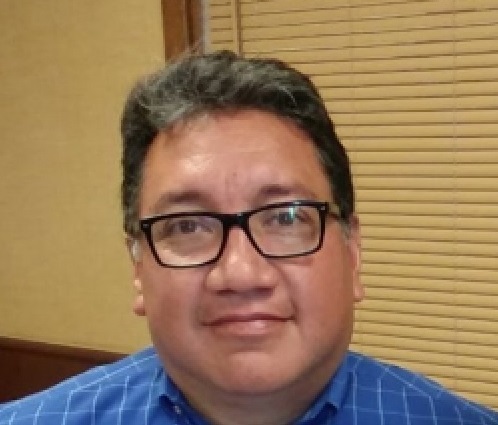 By Dr. Mario Villarino, Hopkins County AgriLife Extension Agent for Agriculture  and Natural Resources
Homeowner Maintenance of Aerobic Treatment Units will be offered Aug. 21, from, 8:30 a.m. to 3:30 p.m.
This course covers the components of an aerobic treatment unit and spray field.
Presentations discuss the importance of maintaining an onsite wastewater treatment system, health and safety considerations, basic concepts about the aerobic treatment processes, testing and reporting on the status of the treatment system, care and feeding of the aerobic treatment unit, and tools for evaluating the system. These presentations provide a basic understanding of the operational and maintenance activities for an aerobic treatment unit.
The course explains how activities within the home can impact the operation of an aerobic treatment unit. The participants will leave this class with a better understanding of the practices required to keep their system working and limit interference with the enjoyment of their property.
This course is intended for homeowners interested in gaining knowledge in the operation and maintenance of their onsite wastewater treatment system.
The course consists of classroom lecture and discussion, plus hands-on demonstrations and tour of the onsite wastewater training center located near the classroom.
Course fee is $125, which includes training materials, lunch and certificate of completion. Seating is limited to 50 participants.
Register by Aug. 7, by calling 903-885-3443.