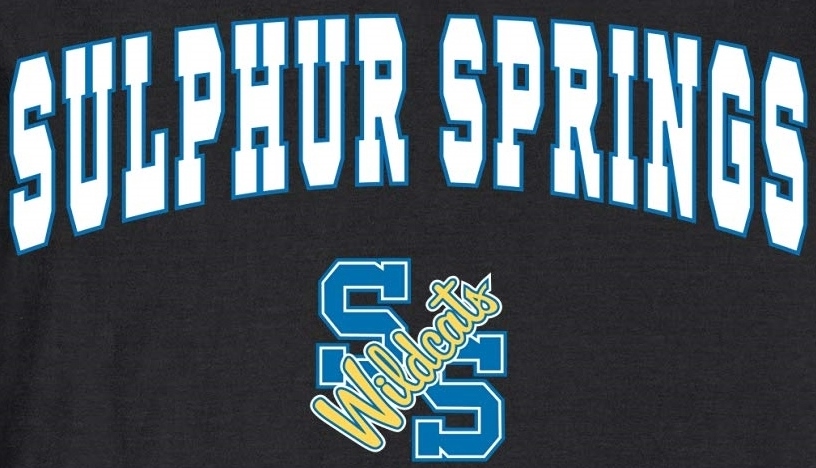 Shortly after the Wildcats only scrimmage of the preseason Thursday night, Aug. 22 at Liberty-Eylau, Wildcats Football Coach Greg Owens said he was especially pleased with the Wildcats first two units on offense and defense.
He noted that the Wildcats moved the ball down the field on their first few drives. The Wildcats actually scored their lone touchdown of the scrimmage on their first drive.
Coach Owens said on defense, guys were flying around and making plays. He said over the course of the evening, a scrimmage mentality took over. Things lose their luster and Coach Owens said the players seemed to lose their passion, realizing that they were only playing a scrimmage. He said 15 sophomores played with the varsity Thursday night. Coach Owens said he saw some really good things but, he added, he also saw lots of things that need to be worked on.
Liberty-Eylau broke open a tight scrimmage with a couple of third quarter touchdowns against Wildcats' back ups to win 23-7.
Coach Owens said the team would continue to work to improve next week. The Wildcats open the season next Friday at 7:30 p.m. at Gerald Prim Stadium against Frisco Wakeland.
There were a couple of former Wildcats football players on the Liberty-Eylau coaching staff. Klint King, the son of former Wildcats Head Football Coach Chuck King, is the Leopards' head coach. Martin Bryant is on Coach King's staff.