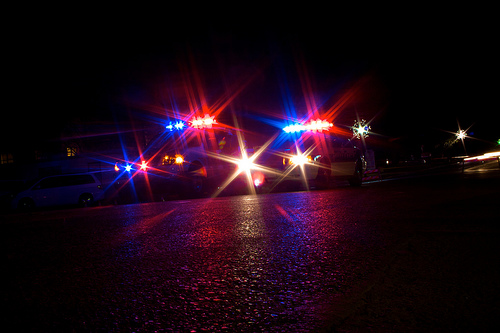 A 62-year-old Emory man died Monday morning after being struck by a vehicle in Rains County.
The crash reportedly occurred before 6:30 a.m. near the Hopkins-Rains County line on State Highway 19 south. Initial reports to Texas Department of Public Safety dispatchers were that a waste management worker was struck while picking up trash in the the course of work.
The deceased was identified as Gary Michael Bishop, 62, of Emory, according to DPS reports.
Rains and Hopkins County authorities responded at the crash site, with DPS reportedly leading the investigation. Traffic was diverted while emergency responders worked at the crash site.