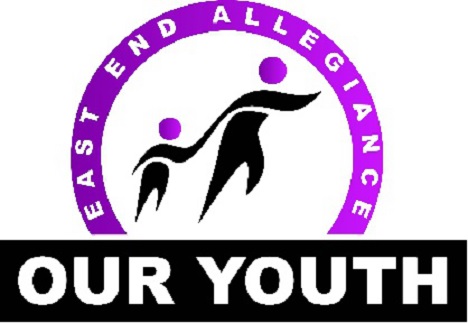 East End Allegiance: Our Youth's 2nd Annual Back to School Ready Round Up will be held from 3 to 7 p.m. Sunday, Aug. 18, at the H.W. Grays Building in Pacific Park.
The event is designed to provide family fun, games, food, community wellness checks and other activities for local youth.
Stylists will be donating their services to provide fresh haircuts and hairstyles.
EEA:OY also plans to once again provide hygiene packs containing items such as toothpaste, toothbrush, soap, deodorant and hand sanitizer.
"This year our goal is to give away 50 backpacks filled with school supplies," said Bridgette Cooper, EEA:OY president.
However, in order to make this event possible, donations are needed.
"A $10 donations will provide a child with a backpack and school supplies," Cooper said.
Donations of drinks, napkins, nacho cheese, nacho chips and snacks are also being accepted, along with donations of toothpaste, deodorant and hand sanitizer to fill personal hygiene bags.
"Our non-profit organization relies on support of generous donors such as you. Your donation will help ensure that we are able to meet the needs of the youth and prepare them for a ready start for the school year," Cooper noted in a letter to various businesses, organizations and individuals in the community.
To make a donation, contacted Cooper at 972-802-8705.
"If you would like to meet with me, please don't hesitate to call. Arrangements can be made to pick up items," Cooper said.
Monetary donations may also be made at Alliance Bank.
EEA:OY was created to make a difference in the lives of youth by empowering them "to be self-sufficient and confident in their being through education, enrichment activities, training, mentorship and community involvement."