The kickoff to the Dixie Softball World Series in Sulphur Springs, TX was a parade of colors. Teams from all over the South took a turn in the parade, each carrying the flag of their home state.
Teams also got a change to hone their roping skills. A roping competition followed the parade, and prizes were awarded to the best.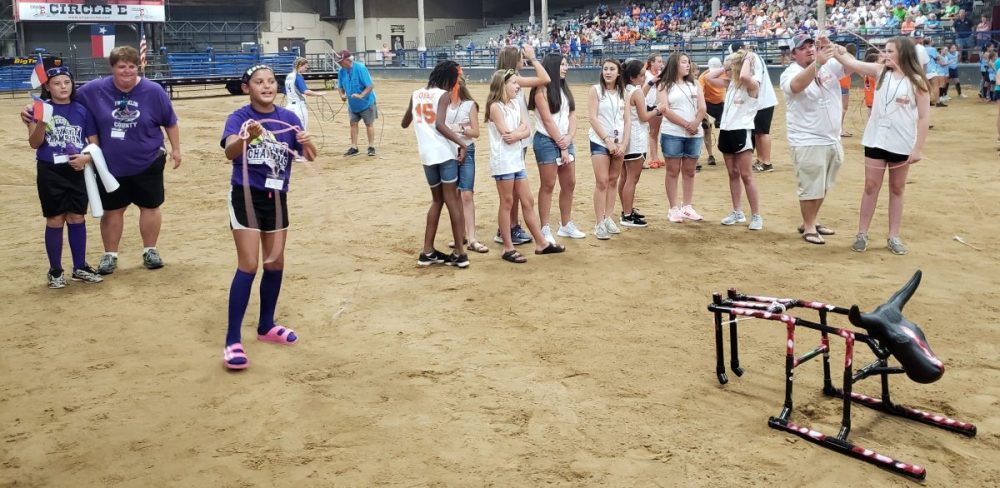 The finale was a taste of Texas Barbecue, provided by Bodacious BBQ of Sulphur Springs. Ice Cream treats also provided by Dairy Max.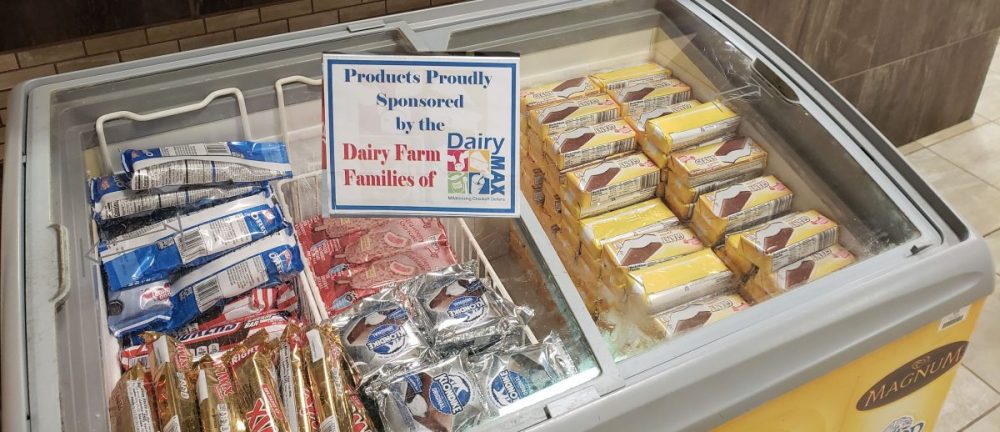 The dining room set for players and coaches was a chance to relax, talk with teammates, and open goodie bags. Sponsors from around Hopkins County donated items for the bags.