Dixie Softball teams began their travels this week. Their ultimate destination is Coleman Park here in Sulphur Springs, TX.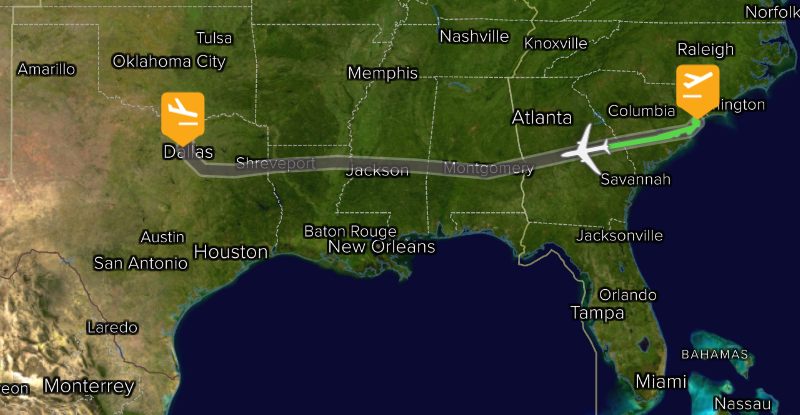 Three divisions of the Dixie World Series start games early Saturday morning. The final games occur on Wednesday August 7th. Estimates for the number of visitors to Hopkins County near 800.
All 6 ball fields at Coleman park will be used. The City of Sulphur Springs has made sure every field can be adapted for both baseball or softball games.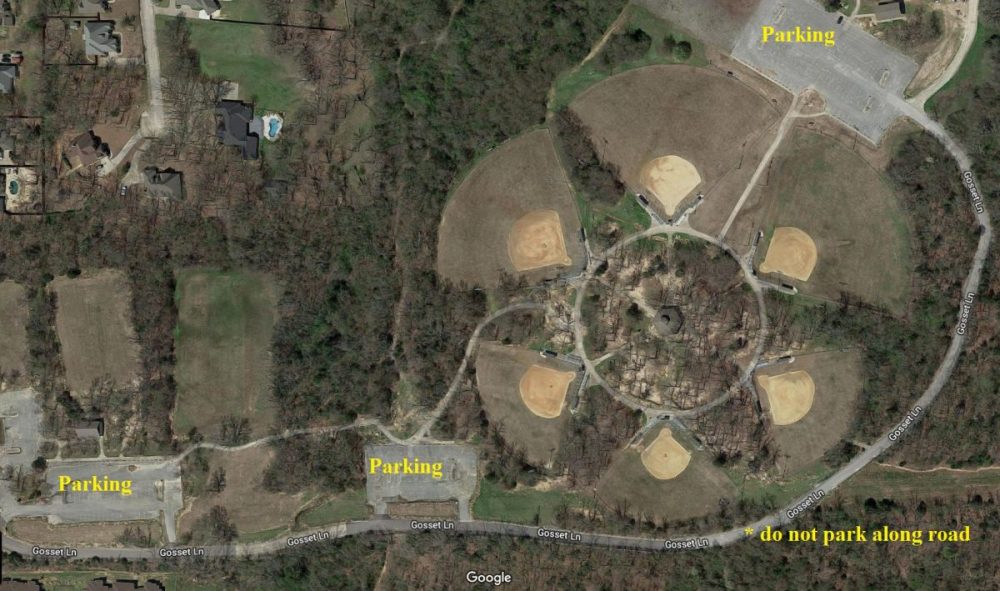 There will be an admission charge to watch the games. But do not let that deter you from coming out and supporting these female ball players. Texas will have teams in each of the 3 divisions playing here in Hopkins County.