A 30-year-old Dallas man was arrested in his home county and held on a Hopkins County warrant.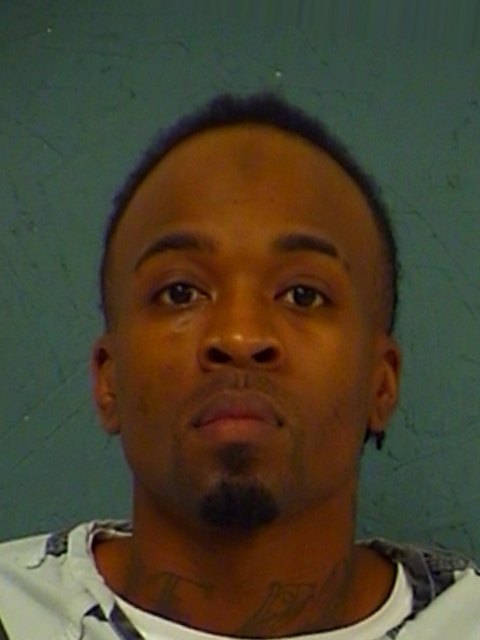 Upon being alerted Delvin Dewayne Sanders was in custody, sheriff's officials sent officer Melvin Jackson to Dallas County Jail to get him. Jackson took Sanders into custody at 2:07 p.m. Friday, Aug. 2, and transported him to Hopkins County jail, where he was booked for violation of probation, which he was on for possession of five pounds or more but less than 50 pounds of marijuana charge, according to arrest and jail reports.
He was originally arrested on the third-degree felony marijuana charge on April 22, 2018, and indicted on it in January, according to jail and court reports.