Cumby ISD administrators and trustees have been working hard this summer in readiness for the new school year. Below are a few of the upcoming activities students and parents will want to put on their calendars too.
First Day of School
New teachers will start reporting on Aug. 7, with all staff returning from Aug. 8-9 and Aug. 12-14 for development days.
Students will report for their first day of classes on Thursday, Aug. 15. Elementary students will begin classes at 7:55 a.m. and high school students at 8:05 a.m. starting Aug. 15. Dismissal will be at 3:30 p.m. for elementary and 3:40 p.m. for high school students, daily.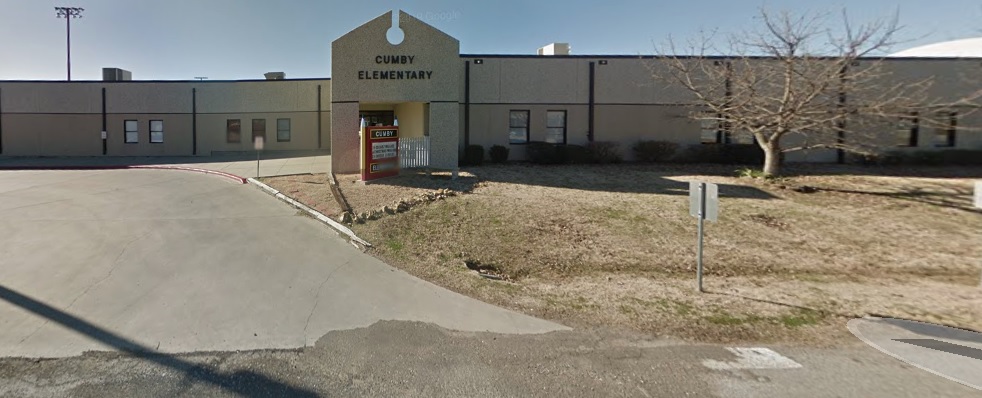 New Student Registration
Registration for any new student who will be attending Cumby ISD next year but has yet to register is currently ongoing in the school office, or at the annual Back to School Bash (see below). Parents may visit the school office during normal school hours Monday-Friday, Aug. 5 until school starts. The district is accepting transfer students from 3-year-old pre-kindergarten students through 12th graders.
The following items should be bought to registration to complete the enrollment process:
Proof of district residency, such as a utility bill or tax statement with the family name and physical address printed the document
Up-to-date immunization records
Birth certificate
Social Security card
Any school records available from the child's previous school if a transfer student are also helpful (the district will also request official documents from the previous district as needed).
Back to School Bash
The annual Cumby Back to School Bash will be held from 9 a.m. to noon Saturday, Aug. 10, at Cumby City Park, and will feature various activities for CISD families and community to participate in. New to the district students can also register for classes at the designated school table. Community organizations, including local churches will be involved.
Hot dogs, chips, cookies and drinks will be provided for CISD students and their families. Healthy snacks will also be offered. Kona ice will be on site as well.
A Pack the Bus event will be hosted. Community members who are able are asked to bring school supplies to donate to help out less fortunate students.
A health fair will include free hair cuts; and free dental, vision and other health screenings. Bring shot records to get immunizations. Information to help economically disadvantaged families with services such as the food pantry will be available.
Carter Blood Care is also partnering with the City of Cumby to host a blood drive from 9 to noon on the Carter BloodCare bus. Contact Renee Seely at 903-456-3171 for more information. Community members are encouraged to "#GiveForLife and get a patriotic shirt that shows you care for your neighborhood and your nation."
There will be bike raffle and other goodies given out at the back to school event. Booths will feature face painting, photo booth and games. Information about P31 can also be obtained at the Back 2 School Bash.

Meet the Trojans & Teachers Night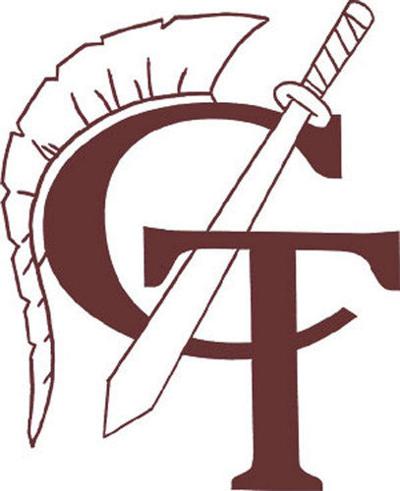 Community members are invited to Cumby school gym at 5:30 p.m. Monday, Aug. 12, for Meet the Trojan Night, a time when students participating in this year's sporting and related activities will be introduced. Afterward, students and parents will be invited to adjourn to the school to meet each child's teacher. School supplies may be dropped off as designated for the students at that time. School supply lists are available on the Cumby ISD website and Facebook page.
Dual Credit Enrollment Reminders
Incoming high school students who are or plan to enroll in dual credit classes for the fall, need to check with Paris Junior College to ensure that they are registered! Students should have received a tuition statement in their MyPJC account. Tuition must be paid or arrangements made through PJC by Aug. 8 or the class will be dropped. Students must clear any balances from prior semesters in order to registered for the fall semester.
If the students has not passed the TSI section required for admission into the course, the student needs to do so as well. Stop by the high school for testing. Direct questions to Mrs. Megan Petty at [email protected]