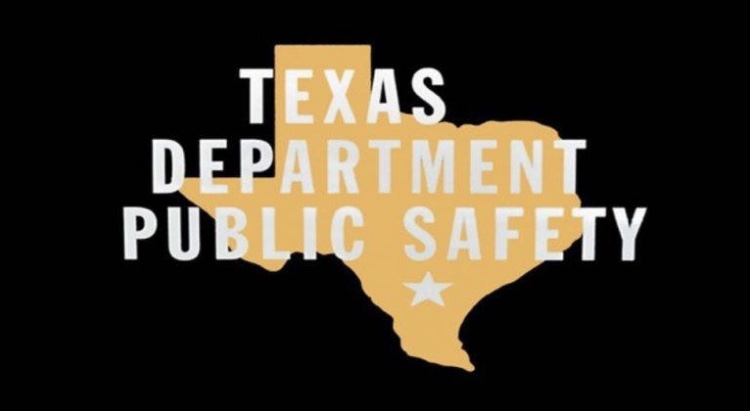 Complaints about someone running in and out of traffic along Interstate 30 in the Cumby-Brashear area resulted in location of a pickup reportely stolen from Red River County and the arrest of a 37-year-old Rusk man Thursday.
Cumby police responded to at least six complaints called in between 13:54 p.m. and 4:03 p.m. Aug. 22 to dispatchers about a man running in and out of traffic on Interstate 30 between the 112 and 114 mile markers. Upon arrival, officers contacted two men.
The Rusk man claimed he and his friend had gotten into an argument and she put him out of her vehicle. The other man told police he had called in about the Rusk man running in and out of traffic. He also also claimed the Rusk man, identified in reports as John Mark Semple Jr., indicated to him that the truck located about 100 feet from them was stolen, police alleged in arrest reports.
The Chevrolet pickup reportedly had no license plates on it. A records check using the truck's identification number returned a license plate number for the vehicle. The plate number, when checked, matched the truck, which had recently been reported to Red River County authorities as stolen, Cumby Police Officer Geer reported.
The second man allegedly reported seeing the second man in the truck, which reportedly ran out of gas. Texas Department of Public Safety Trooper Rebekah Saathoff reportedly found the keys on a front tire and tried to start it; it was out of gas. Semple was arrested for unauthorized use of a motor vehicle, according to arrest reports.
He told officials that he had been poisoned, so he was transported to the emergency room, where he was medically cleared. He was then transported to the county jail, where he was booked for unauthorized use of a motor vehicle, according to arrest reports. He remained in the county jail Friday morning on the charge, according to jail reports.