Sheriff's Officers Recover $10,400 Worth Of Lawn Maintenance Equipment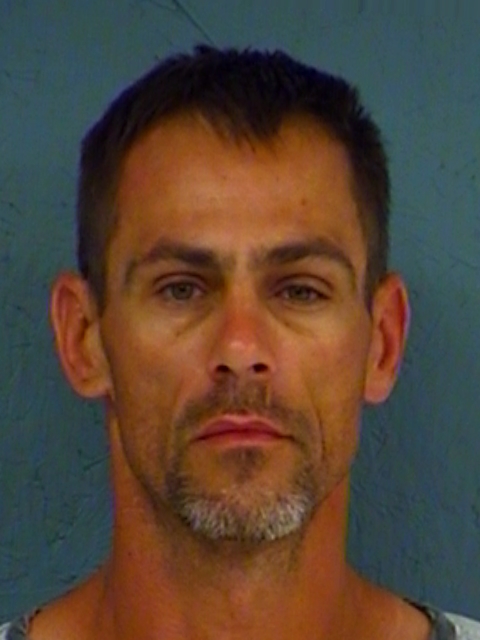 A 38-year-old Como man arrested Tuesday afternoon at his County Road 2329 residence for methamphetamine possession allegedly confessed to two building burglaries.
Shawn Wayne Austin had been identified as a possible suspect in a burglary, so deputies went to his residence about 2 p.m. Tuesday for further investigation into the matter. Austin allegedly allowed the deputies permission to search his room; they found a glass pipe containing suspected methamphetamine in an eyeglass case, the deputies noted in arrest reports. Thus, Austin was taken into custody at 3:40 p.m. Aug. 27 by Hopkins County Sheriff's Sgt. Michael Russell for possession of less than 1 gram of a Penalty Group 1 controlled substance.
A search warrant was issued for Austin's phone; Internet searches matching the stolen property was located (as if he was getting a value on the items). During the investigation we also discovered that he attempted to sell an 'Orange' zero turn mower to a family member, which also matched the stolen property," HCSO Chief Investigator Corley Weatherford alleged in arrest reports.
Weatherford interviewed Austin regarding the Aug. 22 burglary at a County Road 2329 location, as well as another building burglary. Austin allegedly confessed to committing both building burglaries, resulting in his arrest on two burglary of a building charges Wednesday evening.
Approximately $10,400 worth of stolen lawn maintenance equipment was located, recovered and returned to the property owner, according to arrest and sheriff's reports.
Austin remained in the county jail Thursday morning on all three charges, according to arrest reports.