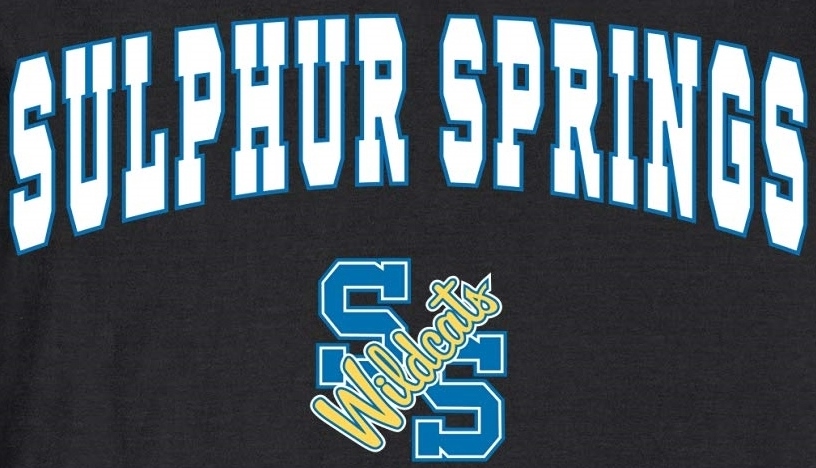 Wildcats Head Football Coach Greg Owens said the Wildcats had a good first day of practice Monday, August 12, inside and outside the Multipurpose Building.
After some meetings, the Wildcats spent just a few minutes indoors before heading out to the practice field under a broiling sun with high nineties temperatures. Actually Coach Owens said things felt pretty good on the outside grass. A breeze helped.
Coach Owens said spring football was again good for the Wildcats as he said the retention level was good Monday. He especially liked the energy from the players Monday.
Coach Owens said the challenge now would be to stack another good day on top of the first one. He compared it to stacking bricks. Coach Owens said his staff is wanting players to be more mentally and physically tough.
Another a couple of days in shorts and jerseys, the Wildcats will wear shoulder pads Wednesday but, by UIL rules, can not hit each other. Coach Owens said players can begin to bump each other a little on Thursday and Friday. He said hitting could occur as soon as Saturday. Saturday is also Picture Day for the Wildcats.
Concerning the first day numbers, Coach Owens said there were 40 varsity players, 60 JV players and 30 freshmen. He said the conditioning level was pretty good Monday. He said Monday didn't feature a lot of grueling work but he said Monday was a long day. By the time players finished required gasser tests Monday, it was past 9:30 p.m.
Coach Owens got these impressions from players Monday:
he thought quarterback Kaden Wallace threw well,
he said the running backs looked fresh, strong and explosive,
he liked the play of outside linebackers Kylan Wade and Aiden Walker, also inside linebackers Ryan Carrillo and George Greenway,
he said the defensive line looked good but lean,
he liked the play of some receivers going one-on-one with defensive backs,
he said Chase Haney looked good on both sides of the ball,
he noticed the play of sophomore safety Korderrian Bull Turner and cornerback Dominique Simms.
The quote of the day came from Defensive Coordinator Alex Guerra, working with outside linebackers. He said you've got to get the little things right.
The Wildcats will try to keep stacking bricks Tuesday night at a second practice.