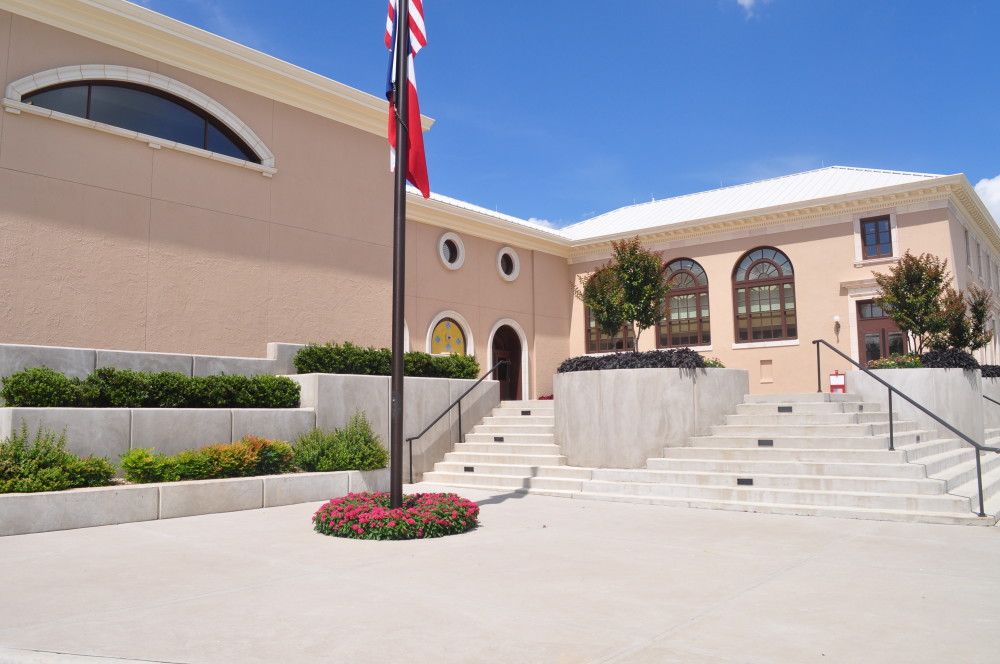 CITY OF SULPHUR SPRINGS, TEXAS
SPECIAL MEETING OF THE CITY COUNCIL
AUGUST 13, 2019, 5:30 P.M.
A special meeting of the Sulphur Springs City Council will be held at 5:30 p.m. on Tuesday, August 13, 2019 in the Council Room at 201 North Davis. The following items will be discussed:
Call to order.
Pledge and invocation.
Discussions on proposed fiscal year 2019-20 budget.
Discussion/action on motion to place a proposal to increase total tax revenue on the September 3, 2019, City Council meeting agenda and to schedule two (2) public hearings for the proposed tax increase.
Adjourn.