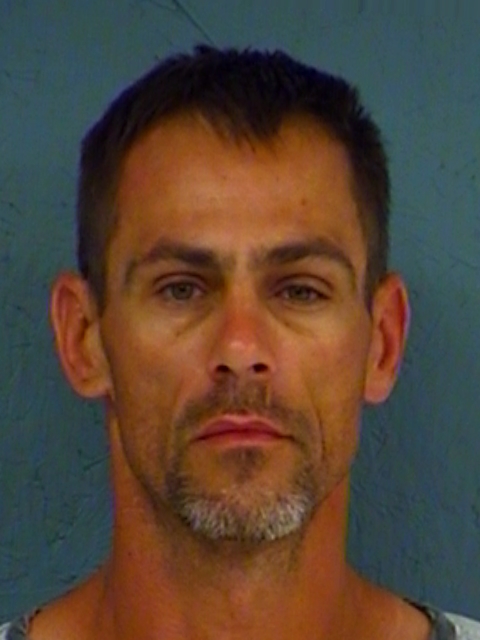 Investigation into two reported burglaries resulted in a Como man's arrest on a controlled substance charge Tuesday afternoon, according to sheriff's reports. The burglaries include a recent Interstate 30 business burglary as well as another reported earlier this week.
Hopkins County Sheriff's Sgt. Michael Russell went a County Road 2329 residence, where he talked to Shawn Wayne Austin. The 38-year-old Como resident reportedly agreed to let Russell search his room. Russell, in arrest reports, alleged a glass pipe containing suspected methamphetamine was found in an eyeglass case.
Austin was arrested for possession of less than 1 gram of a Penalty Group 1 controlled substance. He remained in Hopkins County jail Wednesday morning on the felony charge, according to jail reports.
Hopkins County Sheriff Lewis Tatum Wednesday morning said the burglary investigation is ongoing, but anticipates an arrest in the near future is likely based on leads developed in the last 24-hours by authorities.