Two women and one man were taken into custody by sheriff's officers. All three were booked into the county jail Friday on felony warrants, according to arrest reports.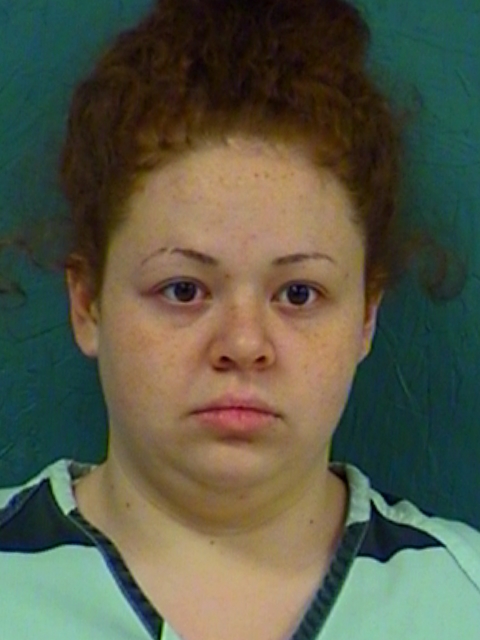 Hopkins County Sheriff's Transport Deputy Jason Poteet traveled Friday to San Saba unit of Texas Department of Criminal Justice, where Madison Marie Olivia Darst was being held. Poteet took the 20-year-old Enid, Oklahoma woman into custody at 11:15 a.m. Aug. 16 and transported her to Hopkins County jail, where she was booked at 4:18 p.m. Aug. 16 on a bench warrant for violation of probation, which she was on for having a prohibited substance in a correctional facility, according to arrest reports.
Darst was originally arrested on at least two other charges on Sept. 26, 2017, and released from jail Dec. 21, 2017. She had been placed on probation. A warrant was issued Oct. 22, 2018, for her arrest, for violating the terms of her probation, according to arrest, jail and court reports.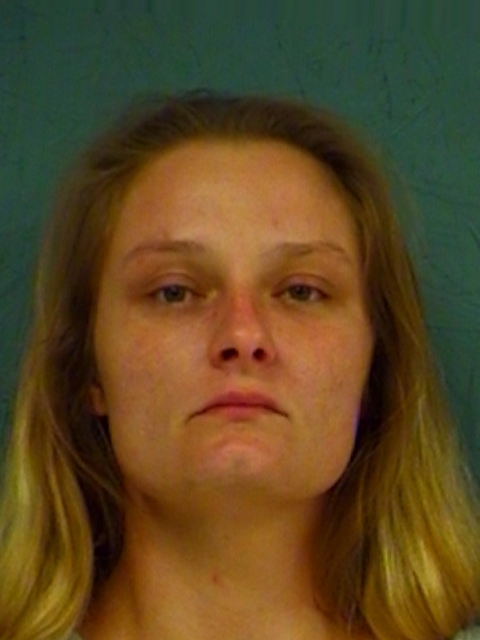 A Crime Stoppers tip lead to the arrest of Lauren Leighann Duckworth. Hopkins County Sheriff's Office arrested the wanted 29-year-old Sulphur Springs woman. She was found at an East Industrial Drive residence.
HCSO Sgt. Michael Russell and Deputy D. Fisher confirmed the warrant to be active and served it at the location, where Duckworth had been living. She was arrested at 3:10 p.m. Friday, Aug. 16 for violation of probation. Her probation was for a 2014 burglary of a building charge, according to arrest and jail reports.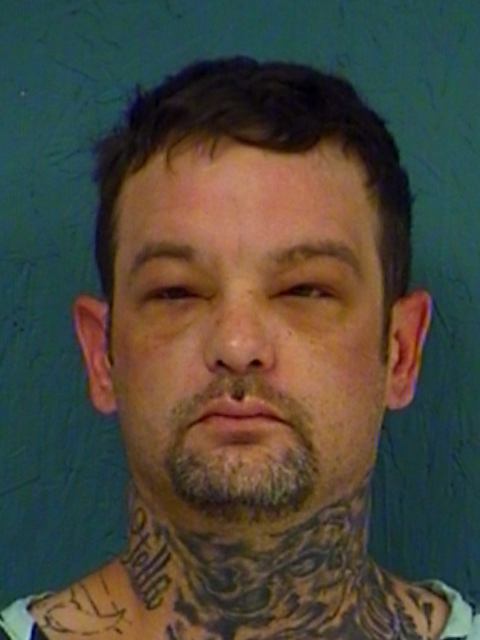 Sgt. Russell and Deputy Fisher also took Ricky Lee Wyly II into custody at 10:32 a.m. Friday, Aug. 16. The sheriff's officers were reportedly alerted to Wyly was wanted for an assault of a family or household member that impeded breathing indictment. They located the 41-year-old Sulphur Springs man on FM 71 west and took him into custody.
Wyly is accused in an indictment of impeding the breathing or circulation of a female household member by applying pressure to her neck or throat during the assault on July 5. The indictment was signed during the Aug. 1 Grand Jury session, and the warrant for his arrest was issued on Aug. 15, according to jail and arrest reports.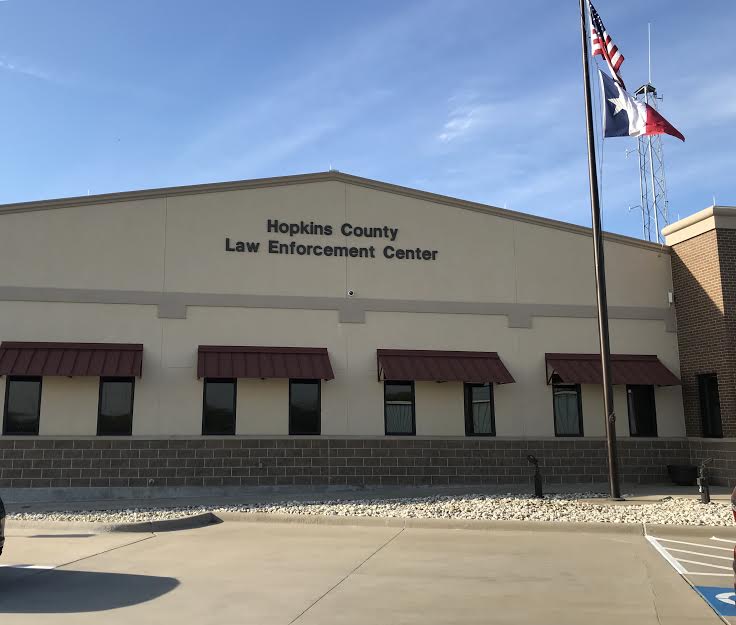 ---
The Hopkins County Sheriff's Office is located at 298 Rosemont St., Sulphur Springs, TX 75482. Non-emergency calls can be made to (903) 438-4040.