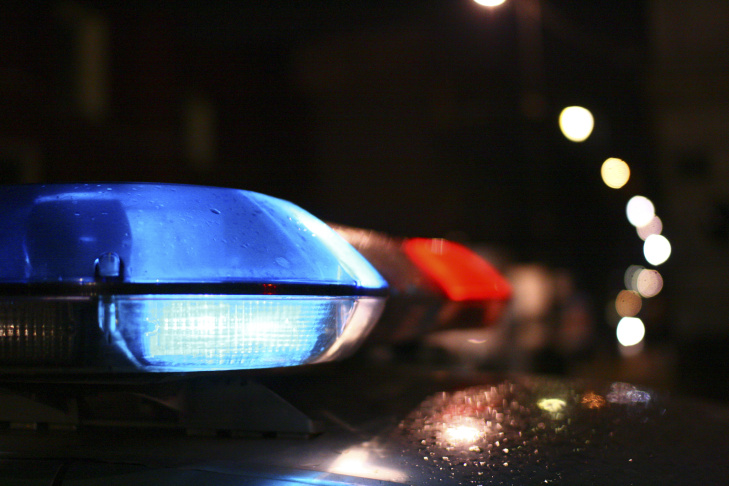 Three people were jailed following response by police at least twice in an hour in the 100 block of West Spence Street Wednesday evening.
Sulphur Springs police first were dispatched just before 8 p.m. Aug. 28 to a complaint of a suspected intoxicated person trespassing in the 100 block of West Spence Street. Upon arrival, a patrol officer was greeted by a 27-year-old Sulphur Springs woman, who told officers she is homeless and stays with whomever will let her. To lend credibility to her statements, a large plastic tote filled with clothing and personal items was visible on the ground by her.
Police, in arrest reports, claimed that the woman was unsteady on her feet, had slurred speech and could not stand still. The woman allegedly admitted she'd recently used methamphetamine. Officers attempted to conduct horizontal gaze nystagmus tests, but the woman couldn't stand still for the test; her eyes also wouldn't stop twitching, police alleged in arrest reports.
Believing the woman to be a danger to herself and others, police took her into custody at 8:14 p.m. and to jail for public intoxication.
At about 8:40 p.m. Aug. 28, police were again dispatched to the 100 block of West Spence Street, where a disturbance, an alleged assault was reported.
Upon contact with the 28-year-old male residence, they were told he and a 22-year-old female resident had argued over a phone. The woman was accused of grabbing and scratching at him to try to gain possession of the phone. The woman allegedly admitted to officers that they'd engaged in a physical altercation.
A quick glance showed injuries on both the man and woman, police noted in arrest reports. To prevent further violence, both were arrested just before 9 p.m. Aug. 28 on a Class A misdemeanor family violence assault causing bodily injury charge, according to arrest reports.