Three men were taken into custody Wednesday morning, Aug. 14, by local officers on unrelated felony warrants, according to sheriff's reports.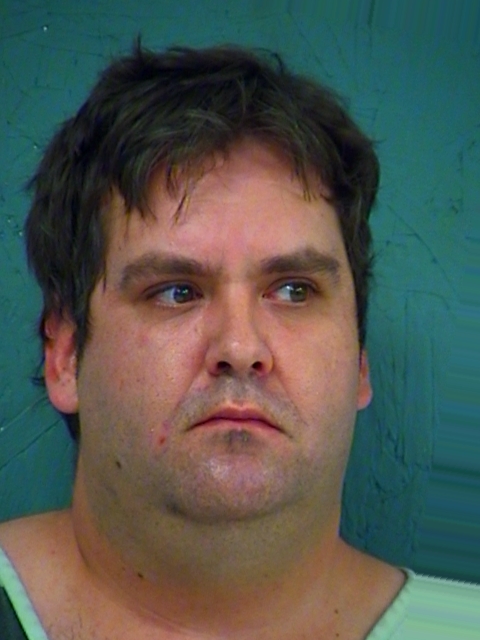 Justin Dean Cowart, 32, of Yantis was taken into custody at 10:30 a.m. at the adult probation office by Hopkins County Sheriff's Deputy Steve Shing on warrant for violation of probation, which he was on the second-degree felony offense of online solicitation of a minor, according to arrest and sheriff's reports.
Cowart was arrested Jan. 28, 2018, and indicted June 26, 2018, on that charge as well as for attempted trafficking of a child. Hopkins County sheriffs investigators, following Cowart's arrest, said they received a call alleging Cowart had contacted a 9-year-old child's father and offered money for oral exchanges and another sexual act to the child, as well as acts on the father too. Cowart allegedly requested the father to meet him in a public location in Sulphur Springs in order to carry out aggravated sexual assault of the child. Investigators alleged an undercover officer met Cowart and took him into custody at that location.
Cowart remained in the county jail on the charges Thursday morning, according to jail reports.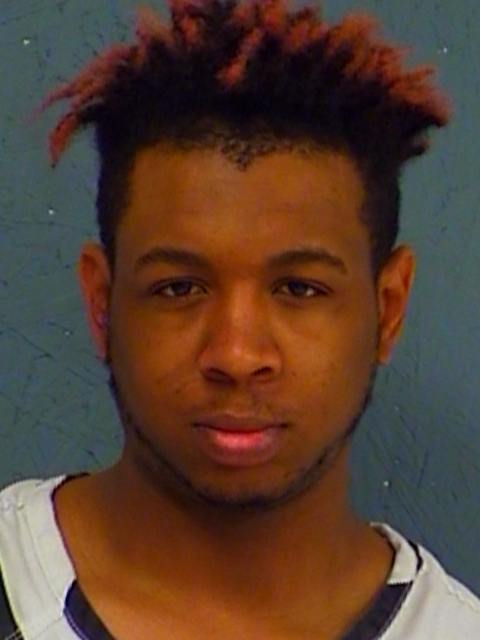 Makeze Adrian "Zeke" Carruth, 21, of Little Rock, Arkansas was taken into custody at 10:30 a.m. Aug. 14 at Hopkins County Courthouse by officer Melvin Jackson for bond forfeiture on a possession of 5 pounds or more but less than 50 pounds of marijuana charge, according to arrest reports.
He was arrested on the marijuana charge on Sept. 12, 2018. Sulphur Springs police found it in a large box with several vaccum-sealed bags during a routine traffic stop on East Industrial Drive at East Loop 301. The officer, in reports following Carruth's arrest in 2018 alleged they were tipped off by the strong marijuana odor when talking with the occupants. Carruth allegedly claimed the substance and was jailed on the charge, according to police reports.
Carruth remained in Hopkins County jail Thursday morning. His new bond was set at $20,000 on the charge, according to jail reports.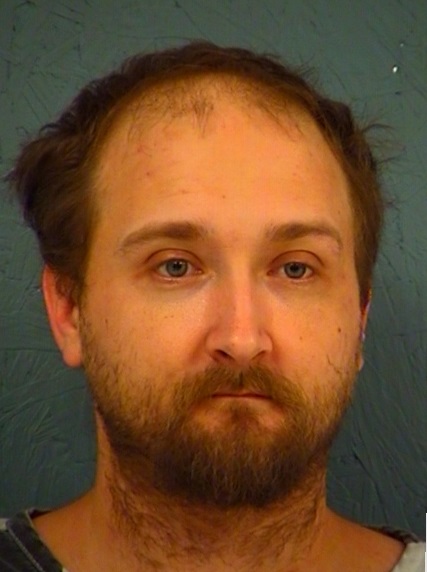 Scotty Ray Price turned himself in at Hopkins County Law Enforcement Center at 3:10 a.m. Aug. 14 and was escorted by HCSO Sgt. Scott Davis into the county jail, where he was held for bond forfeiture on a family violence assault that impeded breathing charge.
Price was arrested on the felony assault charge on May 26, 2019. Police, in reported following his arrest in May, alleged he punched his girlfriend in the face and body numerous times, and placed her in a choke hold, which impeded her breathing and resulted in numerous injuries. Price admitted to police that he put the woman in a chokehold, police alleged in the May arrest report. Price was indicted on the charge in June, according to court reports.
He remained in the county jail Thursday morning. His new bond on the charge was set at $30,000, according to jail reports.