WINNERS: Two Tickets to the Easy Rider 50th Anniversary Event July 14 or 17, 2019
Here are the Winners!
To receive your tickets, email KSST 1230 at [email protected]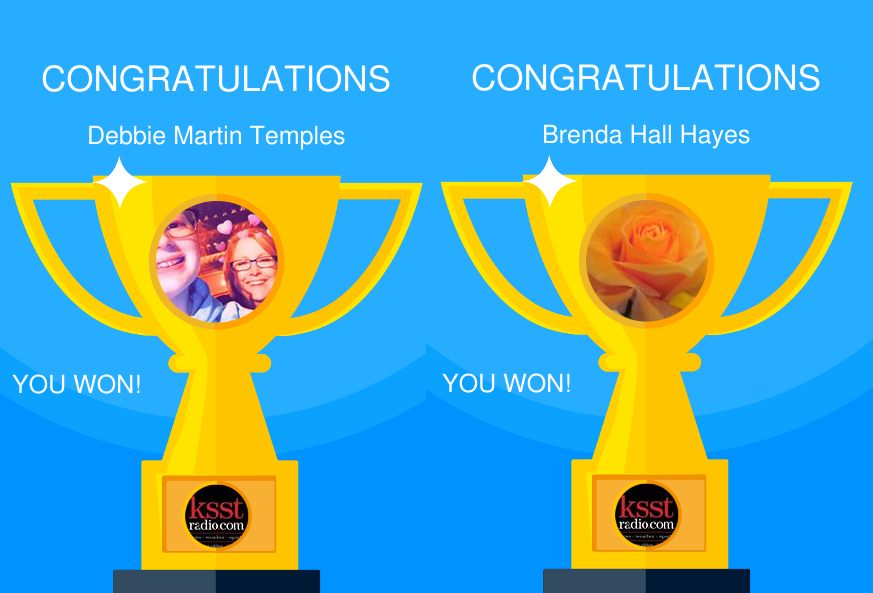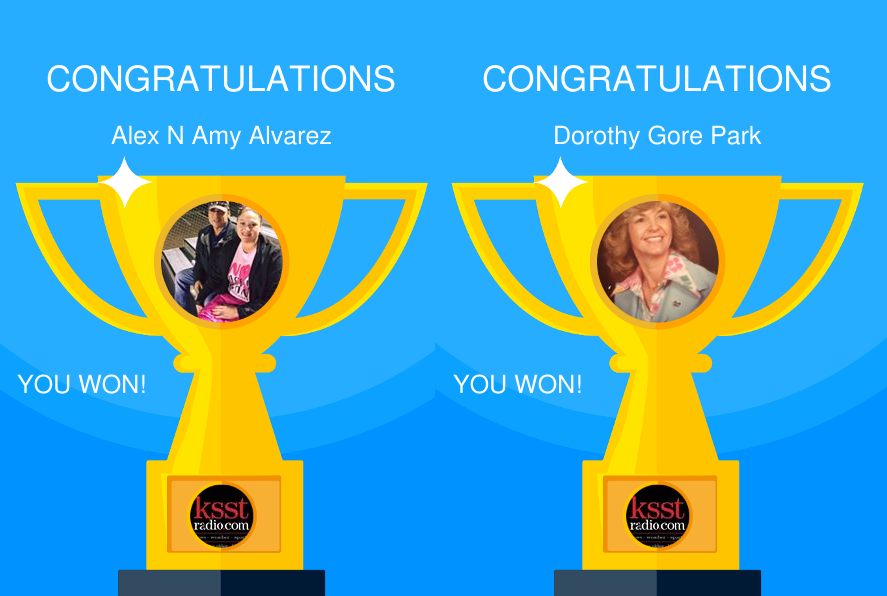 Restored in 4K by Sony Pictures Entertainment, Easy Rider returns to cinemas for a special 50th Anniversary event!
A film that Time Magazine hails as "one of the ten most important pictures of the decade" experience the real, uncensored '60s counterculture in this compelling mixture of drugs, sex, and armchair politics. In the role that catapulted him to stardom, Jack Nicholson portrays an alcoholic attorney who hooks up with two part-time, drug-dealing motorcyclists (Peter Fonda and Dennis Hopper) in search of their "American Dream". Heading from California to New Orleans, they sample the highs and lows of America the beautiful in a stoned-out quest for life's true meaning. Nominated for an Academy Award(r) (1969) for Best Screenplay (written by Peter Fonda, Dennis Hopper and Terry Southern), Easy Rider continues to touch a chord with audiences everywhere.
The event will feature an exclusive introduction from Peter Fonda!
For more information on dates and theater locations in Texas click here.
Rules and Information: The digital tickets will be emailed to winners. NO PAPER TICKETS will be issued. A valid email address must be provided to KSST. All ticket validation, dates and theater locations will be handled by atomtickets.com
The tickets must NOT be resold!
Unclaimed tickets will be dispersed by KSST.
Employees of KSST/KRVA can not win.
Winners will be notified via Facebook. Winner's names will be posted on Facebook.
How to enter: Like KSST on Facebook, AND like this Post on Facebook.