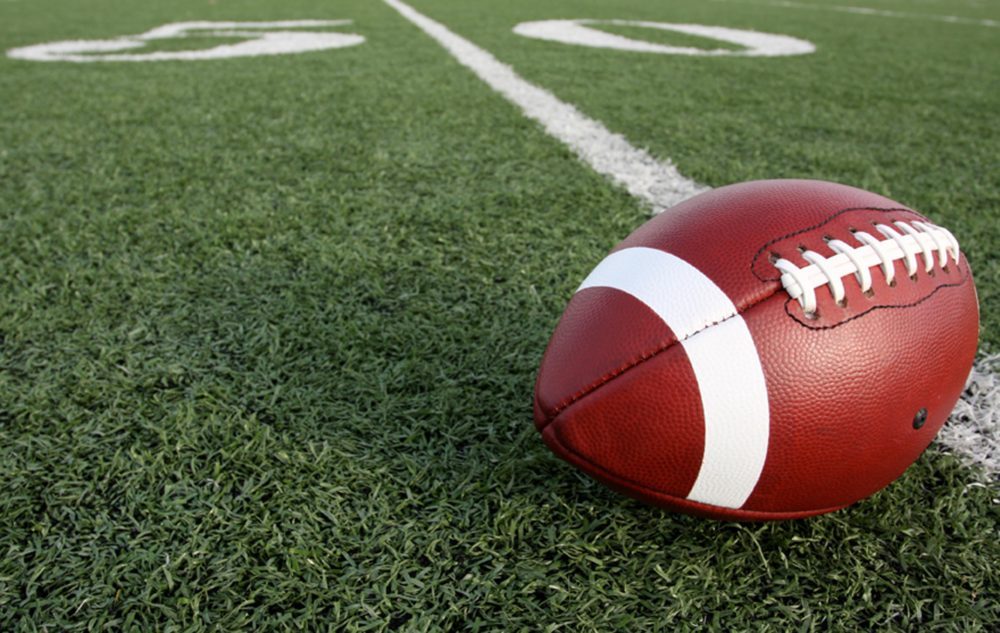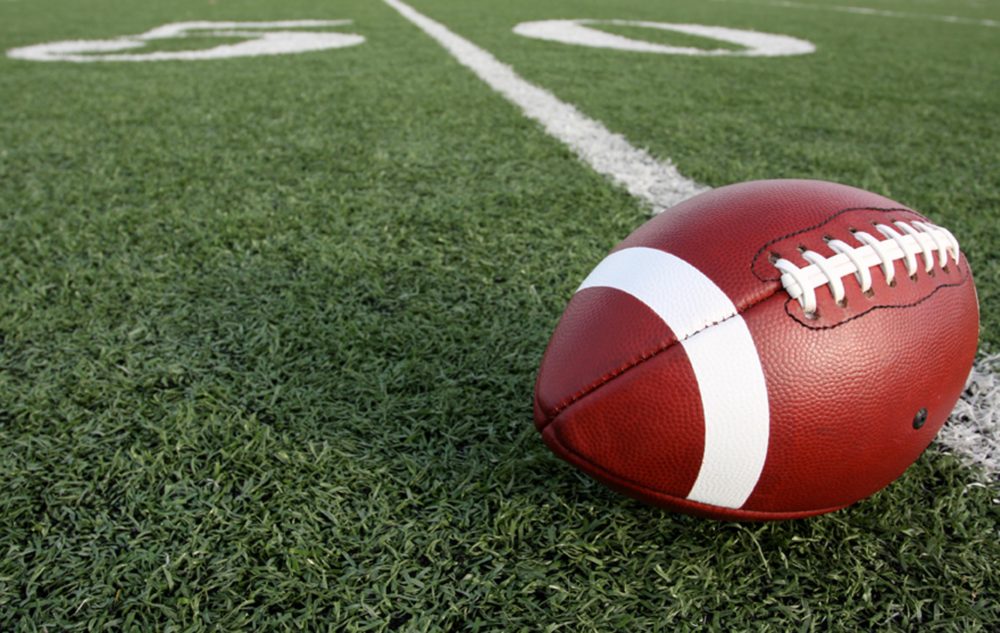 Lynette King, one of those working on Wildcats football season ticket week, said Tuesday morning, July 30, that current ticket holders were coming in to renew their seats at a very steady rate. She said about half of the season ticket holders renewed their seats on Monday, which she said was pretty close to normal. Current ticket holders have until 5:30 p.m. Tuesday to get in and renew their seats or they will lose them.
Wednesday is the biggest day of season ticket week. That's the day renewing season ticket holders may seek upgrades. It's not unusual for people to begin lining up Tuesday night. Ms. King encouraged those wanting upgrades to line up before dawn Wednesday. She said typically the first 20 to 25 in line usually get tickets that they are looking for. Ms. King said Wednesday is also big for people who bought okay tickets in past years just to get their foot in the door to seek upgrades.
Tickets left after Wednesday will go on sale to the general public Thursday morning. Ms King said season ticket personnel are also asking for email addresses from season ticket purchasers this year. She said next year letters would not be sent out announcing season ticket week. That notice will be sent out by email next year. Media members will also alert the public about season ticket week next year.
This year's season ticket activity is taking place in the SSHS Media Center or Library. Hours will be 8:15 a.m. until 5:30 p.m. each day except 8:15 a.m. until noon on Friday.