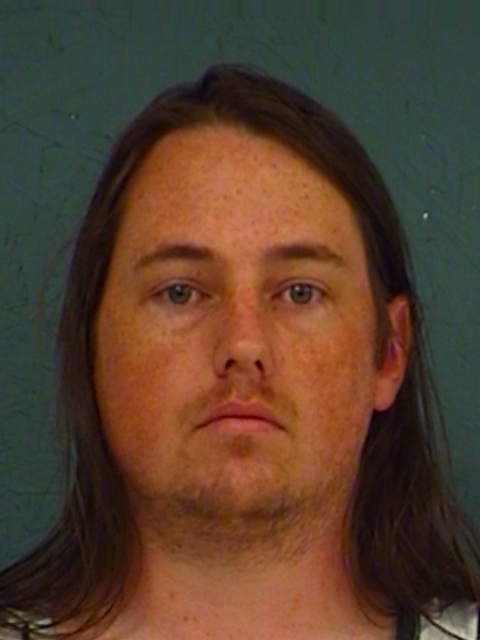 Sulphur Springs Police Office Sean Hoffman was made aware of two warrants for Joseph Daryl Passmore Jr.'s arrest. Hoffman went to the 30-year-old man's Sulphur Springs residence at 2:45 p.m., served the warrants and took him into custody, according to arrest reports.
Passmore was booked into jail on a first-degree felony charge of continuous sexual abuse of a young child or children and a second degree felony indecency with a child charge, according to arrest reports.
He remained in the county jail Thursday afternoon, July 25; bond was set at $100,000 on the sexual abuse charge and $50,000 on the indecency charge, according to jail reports.