An investigation of alleged sexual abuse resulted in the arrest of a 46-year-old Sulphur Springs man July 10 for indecency with a small child by contact.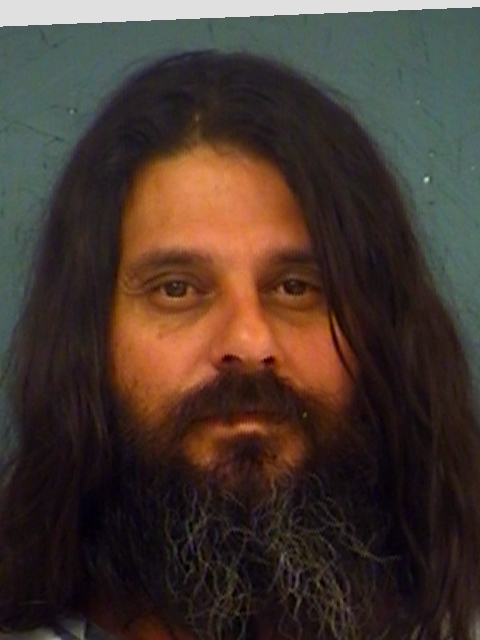 Sulphur Springs Police Department detectives were contacted after a report of suspected sexual abuse of a child was reported to Child Protective Services. Police launched an investigation, which is still ongoing. Marcos Steven Mehlhoff was identified as the suspect. Officials determined the alleged offense did not occurred in the home. A warrant was sought and obtained a warrant for the arrest of Marcos Steven Mehlhoff, according to SSPD Sgt. Detective Brian Shurtleff.
Police located 46-year-old Mehlhoff at 10 a.m. Wednesday, July 10, at his mother's Sulphur Springs residence, where he lives, served the warrant and took him into custody for indecency with a child by sexual contact, according to arrest reports. The alleged victim was reported by police to be an elementary-aged child, who is not a member of the suspect's family.
Mehlhoff remained in the county jail Thursday morning, July 11. Bond on the second-degree felony charge was set at $35,000, according to jail reports.
The Hopkins County Sheriff's Office is located at 298 Rosemont St., Sulphur Springs, TX 75482. Non-emergency calls can be made to (903) 438-4040.