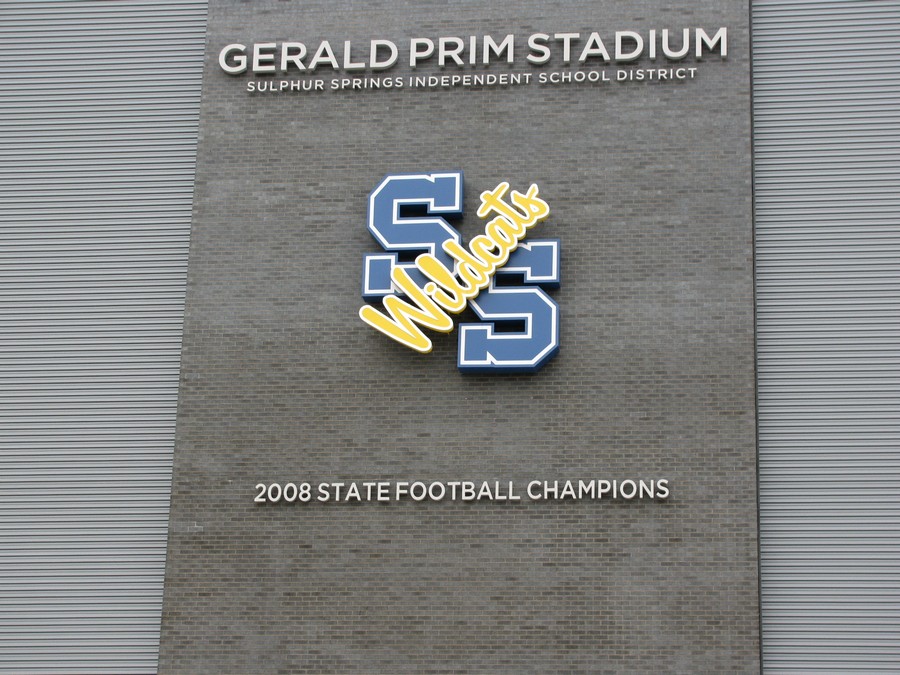 Lynette King, part of the Wildcats football season ticket week effort, said a steady crowd of ticket holders showed up Monday morning to renew their seats.
Monday and Tuesday are days for current season ticket holders to renew their tickets. Tickets not renewed after Tuesday will be available for others. Ms. King said out of about 1500 season tickets, only 43 went unsold last year.
Wednesday season ticket holders who renew can seek upgrades. Tickets left after Wednesday will go on sale to the general public Thursday and Friday. Ms. King said Wednesday is usually the busiest day of season ticket week.
Season ticket week is taking place at the Sulphur Springs High School Media Center or Library. Hours are 8:15 a.m. until 5:30 p.m. Monday though Thursday and 8:15 a.m. until noon Friday.