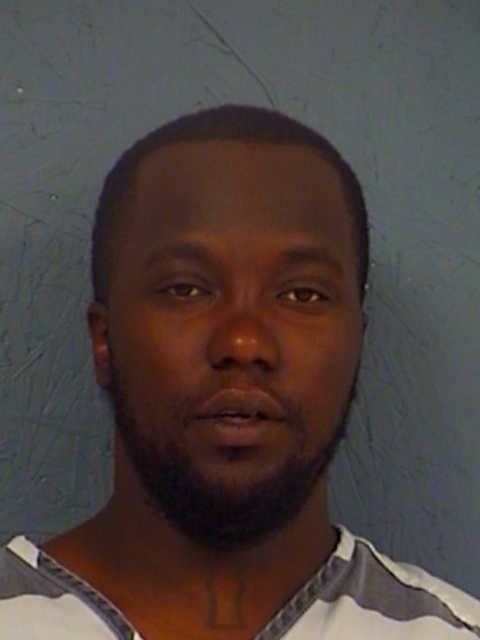 A 27-year-old Sulphur Springs man was jailed Friday by police on a felony warrants.
Sulphur Springs Police Officer Sean Hoffman and Tyler Francis were made aware Trondamion Andrzhel Cleveland was wanted for parole violation. The SSPD officers went to Cleveland's Helm Lane residence and took the 27-year-old man to jail on the violation of parole warrant, according to arrest reports.
He remained in the county jail on the charge Saturday morning, July 6, according to jail reports.