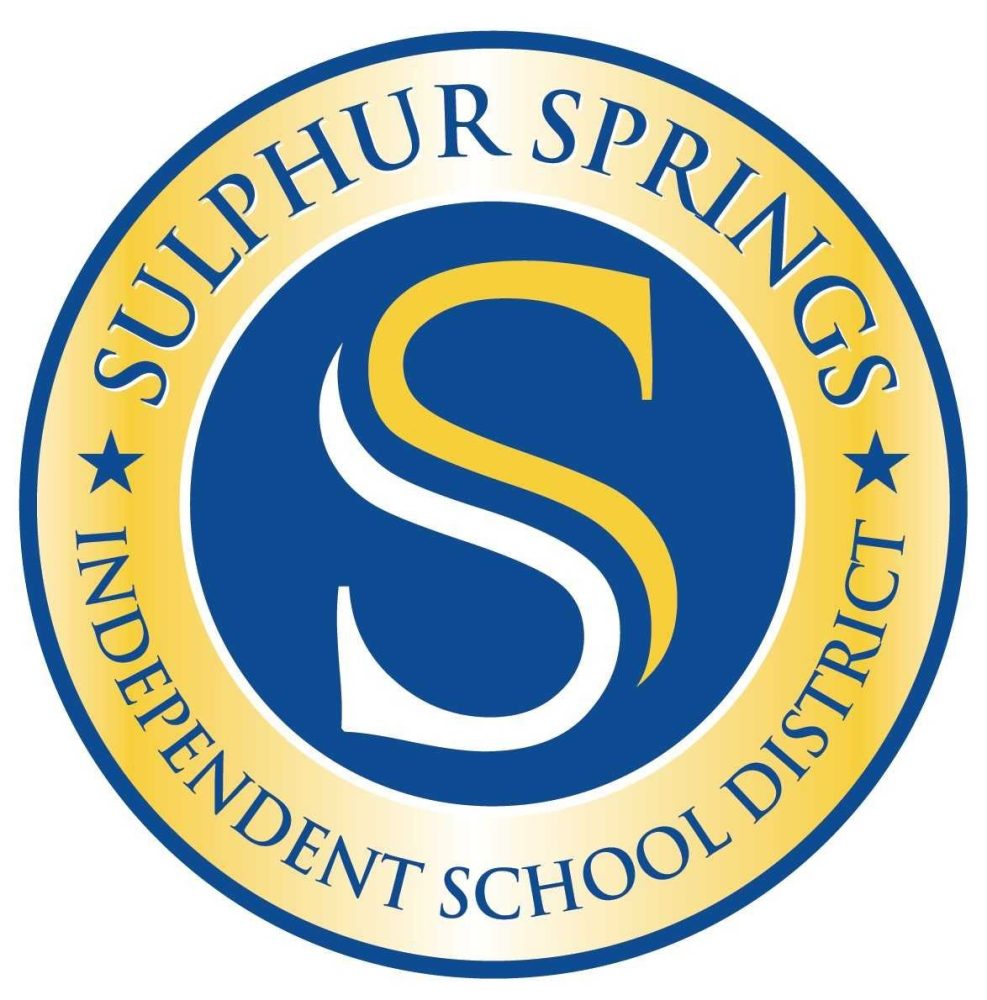 A new pay scale raising salaries for Sulphur Springs Independent School District teachers was approved at the beginning of the month. On Thursday, SSISD Board of Trustees approved a pay raise for all other district personnel.
Instructional aides will receive an additional $15 per day in pay and all other personnel, except those covered under the previously adopted teacher pay scale, will see a 1.5 to 3 percent raise in their pay as well.
The district was required to make some changes to certain pay scales, to be in compliance with House Bill 3, which required an across the board raise for all teachers.
The pay scale adopted July 1 raises the starting salary pay for teachers, nurses, counselors and librarians by $5,000 to $45,000, an approximate 12 percent compensation increase over last year's pay scale.
SSISD administrators have worked since the July 1 teacher pay scale was approved to find ways to fund an increase for instructional aides as well as all other district staff, and presented the proposed pay increases to district trustees Thursday.
The decision to increase instructional aides' pay by $15 per day and a pay 1.5 to 3 percent pay increase for all other district personnel except teachers was made during a special noon meeting, Thursday, July 18, which included a budget work session and an executive session to discuss proposed personnel changes.