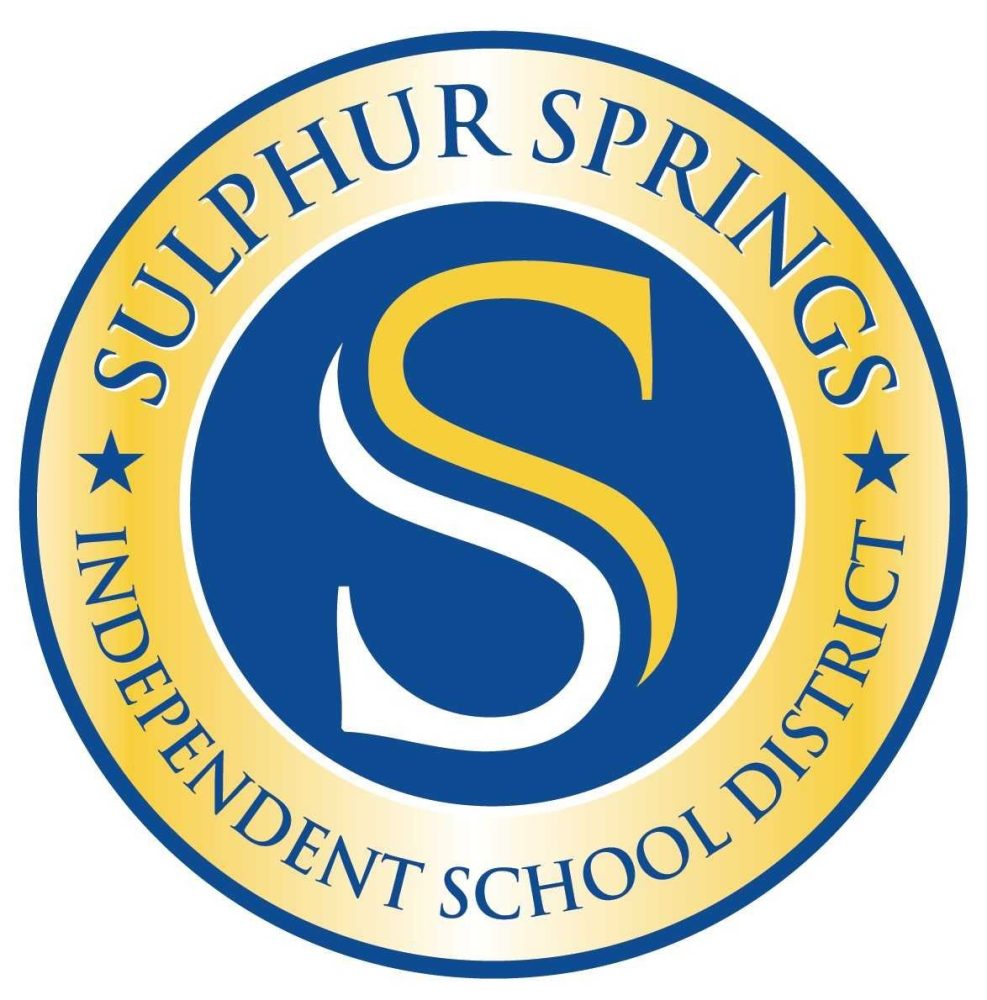 Oh, the difference a couple of weeks can make. Sulphur Springs Independent School District administrators at their regular July meeting presented to trustees a budget that showed a $136,000 shortfall. However, with additional information and nearly two weeks of adjustments, officials reported the most recent draft of the budget projects the district finishing the 2019-20202 fiscal year at least $24,000 ahead.
And, that likely will be even better after the 2019 certified tax values are in next Friday, as those figures are based on 2018 certified tax values.
"We've gotten our estimated values for 2019. If I put those in right now to that template, our revenue will be $518,000 more," SSISD Business Manager Sherry McGraw noted. "We fell strong that our estimated values will stand firm and maybe even be better than that. We've still left everything based on certified values."
The district factored funding based on 4,200 students this year, which includes a smaller senior class but adjustments to match the trend of increased enrollment.
Adjustments had to be made in how a new CTE middle school class figures into the district funding and expenses formula. While the class is expected to have 120 students, district receive weighted* funding for eligible full-time equivalent (FTE) students in approved Career and Technology Education programs; the district would receive 20 FTEs.
With House Bill 3 as a significant factor on school district budgets this year, SSISD as of the mid-July workshop was expected to receive $4,323,256 in additional revenues, but would also have to spend an additional $4,302,724.
McGraw presented a sheet detailing $4.1 million in additional anticipated expenses, including $2.6 million in salaries and $1.4 million in additional items.
The required $5,000 teacher pay scale increase, required in HB 3, accounted for $2,180,000 of the salary increases, and the 1.5 to 3 percent increase ($15 per day for instructional aides) approved July 18 for paraprofessionals, hourly, specialists and administrators accounts for the remaining $504,000.
Also part of that $4.1 million increase from the previous budget project include items that have been previously approved, but which will come out of the 2019-2020 budget, including $44,000 for computers and laptops and $88,000 for band uniforms.
It also includes $50,000 in additional custodial costs, to keep up with the additional facilities and duties the company takes on due to the number of campuses utilized, $25,000 in bus fuel, $20,000 for travel and training, $15,500 for testing materials and software, $10,000 for utilities, $3,000 for library books for elementary students, $18,000 in special education contract services and supplies, $18,000 for an additional special education route, and $40,000 for occupational and physical therapy and diagnostician work.
Also included were salaries for three social workers, 12 new teacher/professional positions, eight new aide positions and four clerical positions. An additional $100,000 was put into the substitute teacher fund, not as an increase in pay, but due to the increased number of substitute teachers needed as teachers attend training and other required functions, including competitions with kids.
The additional $4.1 million in the budget also includes $3,500 for new lights so the SSHS Auditorium stage is in compliance with One Act Play requirements; a number of school district utilize the SSHS Auditorium for OAP preparation and performances, according to Lamb.
Two new items added to the budget include $15,000 for a Challenge Day, in which certain students would attend, bond and hone leadership skills; and $50,000 to take fifth graders on an overnight educational trip to Sky Ranch. Officials said the goal would be to put the funding in the budget, so that a deposit can be made for Sky Ranch, but working with organizations such as the PTA to raise the necessary funds to cover the cost of the trip.
Also presented to trustees was a $741,500 "wish list," which would be added only if funds become available and they are approved.
Two additional buses (two are already in the budget) at a cost of $92,000 each, as well as $7,500 for bus cameras, which on scheduled would be replaced at a rate of three per year.
The maintenance department has asked for two additional vehicles at a cost of $25,000 each to replacing aging units and get the maintenance fleet in good repair, figured an additional $60,000 for additional utility costs, $50,00 for supplies and landscaping and $58,000 for contracted services.
Since Barbara Bush Primary received a new playground as part of its renovation, approximately $300,000 was added to the wish list for new playground equipment or upgrades for Bowie, Travis and Lamar Primary campuses. Trustee John Prickette noted perhaps the upgrades could be done annually, with one campus could be updated each year at a rate of $100,000 each, instead of all in the same year.