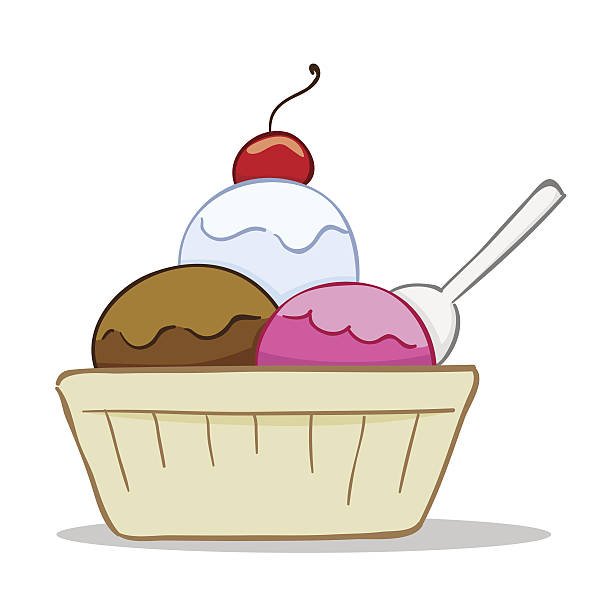 Held on Thursday July 11 at the Sulphur Springs Senior Citizens Center, the annual Ice Cream Freeze Off was the place to be for persons age 50 and older.

"We had a GREAT time at the Senior Citizens Center today at the Annual Ice Cream Freeze Off. We had 18 freezers of ice cream," said Karon Weatherman, Senior Citizens Center program and marketing director. "Everyone had some really delicious flavors. Yummy! If you didn't come, you missed a great time and some wonderful homemade ice cream."
All of the ice cream flavors were quickly consumed following the judging. Winners were:
1st Place – Shirley Brock, Caramel Crunch
2nd Place – John and Mary Ellen Little, Cherry; this marks the second year they have placed. Their cherry ice cream won the senior contest title in 2018.
3rd Place – Jennifer Scroggins, Angels Care Home Health, Butter Pecan
Also receiving Honorable Mention were:
Marcie Gammill, Abacus Home Health, Banana Nut
Tina Cox and Richelle Johnson, Rock Creek, Cherry Vanilla
Shelby Roman, Hopkins Place, Cantaloupe
Angela Price, Hopkins County Sheriff's Office, Snicker Doodle (the Prices' snicker doodle also won second place honors in the Big Dip Novelty category at this year's Hopkins County Ice Cream Contest, held during the Dairy Festival)
Stacey Wetzel, Sulphur Springs Imaging Center – Peaches and Cream
Also registered in advance for the contest were:
Debbie Jones – Sulphur Springs Health and Rehab – Blueberry Lemonade
Judith Beck – Wesley House – Cherry Nut
Angela Price – Peaches and Cream
Ty Smith – True Hearts and Hands Hospice – Chocolate Covered Strawberry
Leslie Forshee – Heritage Hospice – Cookies and Cream
Teresa Mathews – 1st Choice Home Health – Pear Crunch
Mary Ann Stephens – Signature – Lemon Ice
Sonya Miller – Hopewell Group – Homemade Vanilla
Vender Wright -Ms Hopkins County Sr. – Cookie Monster
Britney Brantley – Hearts and Hands Home Care – Bubble Gum
Karissa Nichols – Kindred at Home – Dulce Leche
Weatherman offers thanks to Charlotte Baxter with Carriage House Manor and Linda Mobley with At Home HealthCare for donating and presenting prizes.
Weatherman is always looking for something fun and wholesome to plan for local senior citizens to do, and the annual ice cream event is always a big hit. For additional information, stop by the Senior Citizens Center, 150 Martin Luther King Jr. Drive, visit the center website or call 903-885-1661.