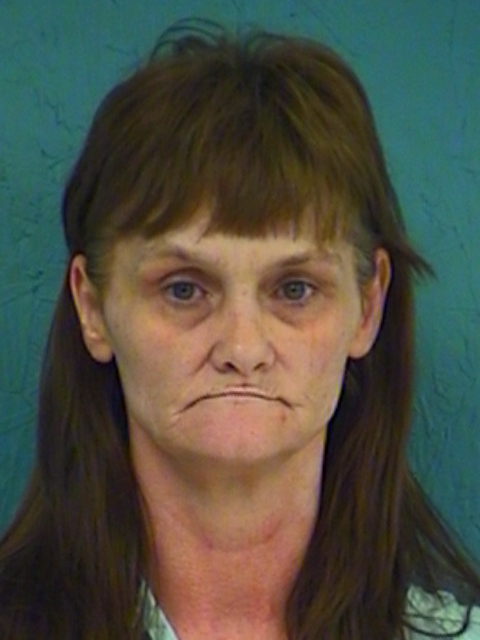 An investigation by Sulphur Springs Special Crimes Unit officers into suspected drug activity resulted in two women and one man being arrested Wednesday at their East Industrial Drive residence, where methamphetamine was found, according to police reports.
SCU Lt. Mark Estes and Sgt. Joe Scott, in arrest reports, alleged 10 grams of methamphetamine was purchased from the occupants of the residence during four separate under cover buys during the course of their investigation.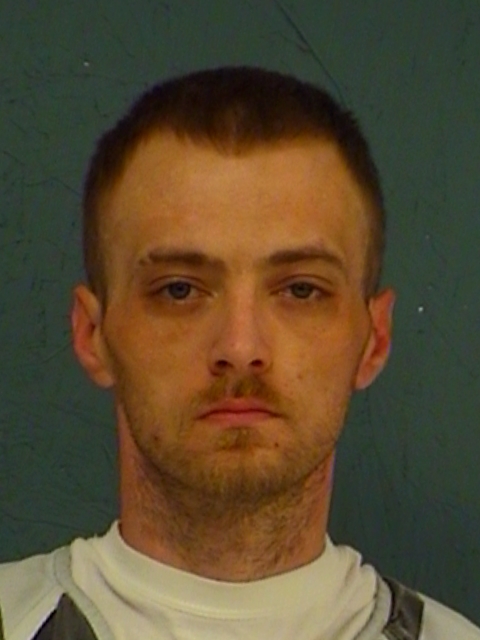 The SCU officers, based on the evidence gleaned during their investigation, were able to obtain a search warrant for the residence, located in the 1500 block of East Industrial Drive. The search warrant was executed about 9 a.m. Wednesday, July 17, for the residence, according to arrest reports.
The officers found approximately 4.7 grams of methamphetamine hidden in a pillow case in the bedroom and recovered as evidence, Estes and Scott alleged in arrest reports.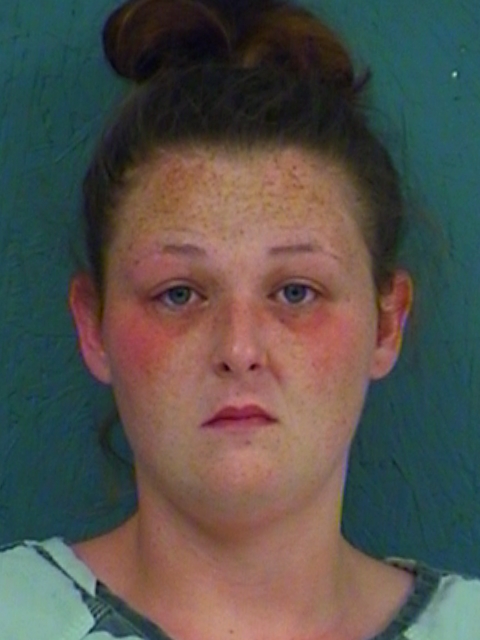 Consequently, all three residents — 48-year-old Dana Leeanne Goldsmith, 23-year-old Ashley Renea Young and 29-year-old Brandon Michael Petrea — were charged with possession of 4 grams or more but less than 200 grams of a Penalty Group 1 controlled substance. Goldsmith also was wanted for manufacture or delivery of 1 gram or more but less than 4 grams of Penalty Group 1 controlled substance, four warrants for no driver's license, two warrants for no insurance and one warrant for expired registration, according to arrest reports
All three remained in the county jail Thursday morning, July 18; bond was set at $45,000 each on the second degree felony controlled substance possession charge, according to jail reports. Fees Goldsmith owed on the traffic charges totaled $1,645, according to arrest reports.