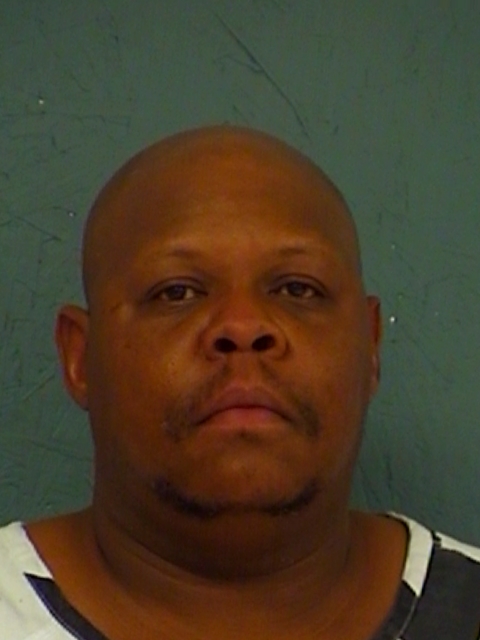 A 45-year-old Sulphur Springs man was arrested at 1:16 p.m. Tuesday on an abandoning or endangering a child charge following an investigation by Special Crimes Unit investigators and Child Protective Services officials, according to police reports.
Sulphur Springs Police Officer Adrian Pruitt along with SCU investigators were aware of the warrant for Patrick Mondrell Hood's arrest. Pruitt contacted him by phone and the man agreed to meet with officers at the police department, Pruitt noted in arrest reports.
Upon arrival, SCU officers informed Hood of the joint investigation with CPS; Hood was taken into custody on the warrant and transported to jail by Pruitt, according to arrest reports. Hood remained in the county jail Wednesday morning, according to jail reports.