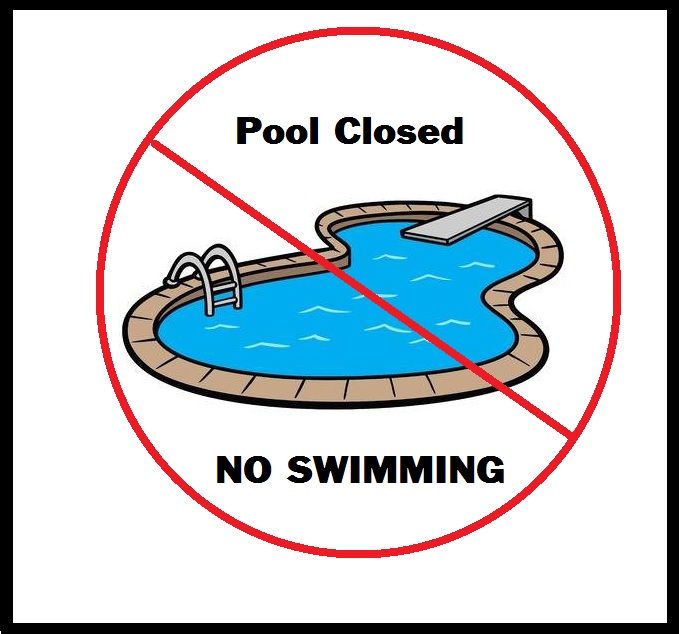 A 36-year-old Durant, Oklahoma man's decision to enter a closed pool in the pre-dawn hours Saturday reportedly earned him a police escort to the county jail.
Sulphur Springs police were dispatched at 3:34 a.m. to the 300 block of Helm Lane, where people were reported to be in the apartment pool after hours. An officer reportedly saw a man through the locked pool gate, where where he was alleged to be drinking and appeared to the officer to be intoxicated. The man was told to jump back over the fence, but declined to do so; the man was also instructed to stop cursing, but refused to do so, police alleged in arrest reports.

An apartment manager arrived to unlock the pool gate. Police alleged an alcohol odor could be smelled on the man's breath, his eyes were bloodshot, his speech was slurred and he was unsteady on his feet. Believing the man to be a danger to himself, the man was taken into custody for public intoxication and disorderly conduct, according to arrest reports.
Police, in arrest reports, noted the man was too intoxicated to answer questions and was placed into a V-cell per jail staff due to his agitation.
The 36-year-old Oklahoma man was also was found to be wanted on an outstanding driving without being secured by safety belt. The fee owed on the charge was $338, according to arrest reports. He remained in the county jail Saturday afternoon, according to jail reports.