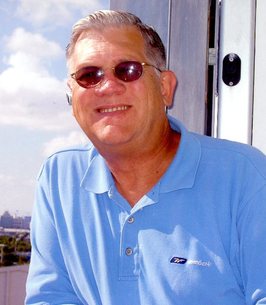 Mr. Larry Elmer Black, age 71 of Mineola, passed away on Tuesday, July 2nd, 2019 in Mineola. He was born on February 11th, 1948 in Duluth to the late Clarence Black and Margorie Mae Black. He was a retired Assistant Vice President for Bank of America and a member of Macedonia Baptist Church. He was preceded in death by his mother, Marjorie Mae Black,
He is survived by his wife, Barbara Black of Mineola; daughters, Karen Blatchley and her husband Richard of Boyd, TX. Latricia Loong and her husband Daniel of Mineola; father, Clarence Black of Hermantown, MN; sisters, Sharon Linquist and her husband Denny of Holly Lake and Fayette Joyal and her husband David of Hermantown, MN; brother, Richard Black and his wife Gene of Wisconsin,
Visitation will be held on Saturday, July 6th, 2019 from 6:00 pm to 8:00 pm at Beaty Funeral Home 5320 S. State Hwy. 37 Mineola, TX 75773.
Funeral Services will be held on Sunday, July 7th, 2019 at Macedonia Baptist Church 1555 County Road 778 Mineola, Texas 75773 at 2:00 pm, Thomas Ricks conducting.