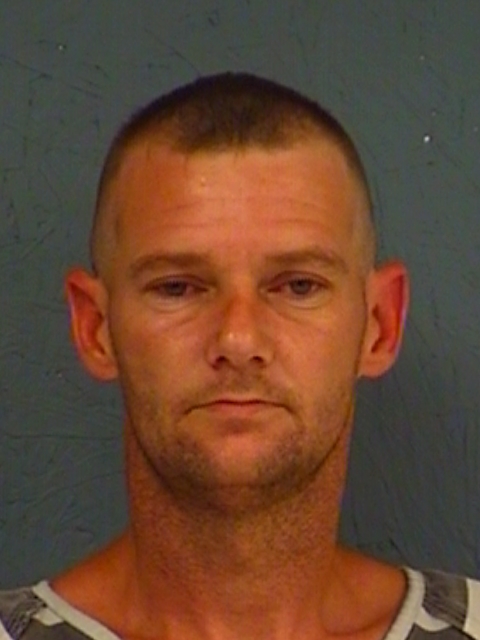 A 35-year-old Mount Vernon man Saturday evening was reportedly arrested by Hopkins County sheriff's deputies in Sulphur Springs sans his required ankle monitor.
Hopkins County Sheriff's Office deputies and investigators received a report about 6:15 p.m. July 20 that Adam Joshua Hodges had left Franklin County and in the area of Duckworth Street in Sulphur Springs without his ankle monitor, as required, and was wanted, according to arrest and sheriff's reports. They were told the man had reportedly left the area of a disturbance, the deputies alleged in arrest reports.
HCSO Cpl. Todd Evans and Deputy Jackson, in arrest reports, reported Hodges was stopped in Jeep Grand Cherokee in the area of Brittany Square Apartments on Duckworth Street. A records check showed the man was indeed wanted to Austin parole board. Consequently, Hodges was taken into custody and jailed on the violation of parole warrant. The Jeep was released to a friend of the owner, according to arrest reports.
Deputies observed Hodges, as reported, did not have on an ankle monitor. Hodges allegedly admitted to cutting it off, deputies noted in arrest reports.