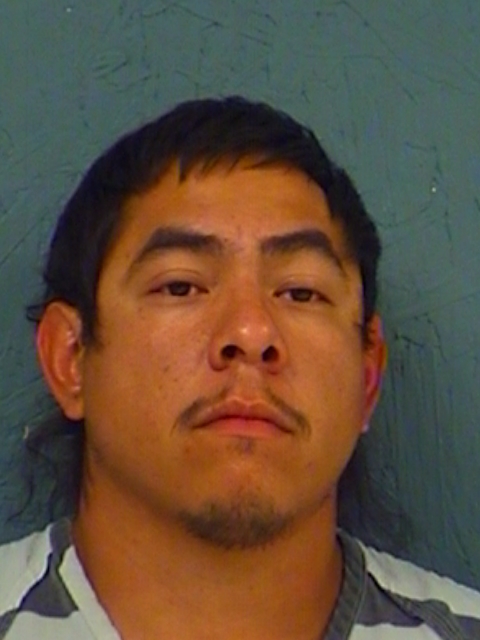 A 26-year-old Sulphur Springs man ended up in the county jail Thursday morning, after he allegedly threatened a courthouse bailiff.
Ramino Eliseo Hernandez was scheduled July 18 to appear in the County Court-At-Law at 9 a.m. for a pre-trial hearing on a September 19, 2018, driving while intoxicated charge, the court docket showed.
Hernandez reportedly became mad around 10 a.m. because his court date had been rescheduled for another day. Hernandez allegedly exited the courtroom on the first floor of Hopkins County Courthouse and destroyed county property in the hallway.
When the bailiff confronted him about what he had destroyed, Hernandez allegedly "threatened the bailiff, stating he would meet him when he got off of work and whip his butt," according to arrest reports.
Hernandez was arrested on the third-degree felony charge of retaliation, and transported to the county jail by Deputy Alvin Jordan.