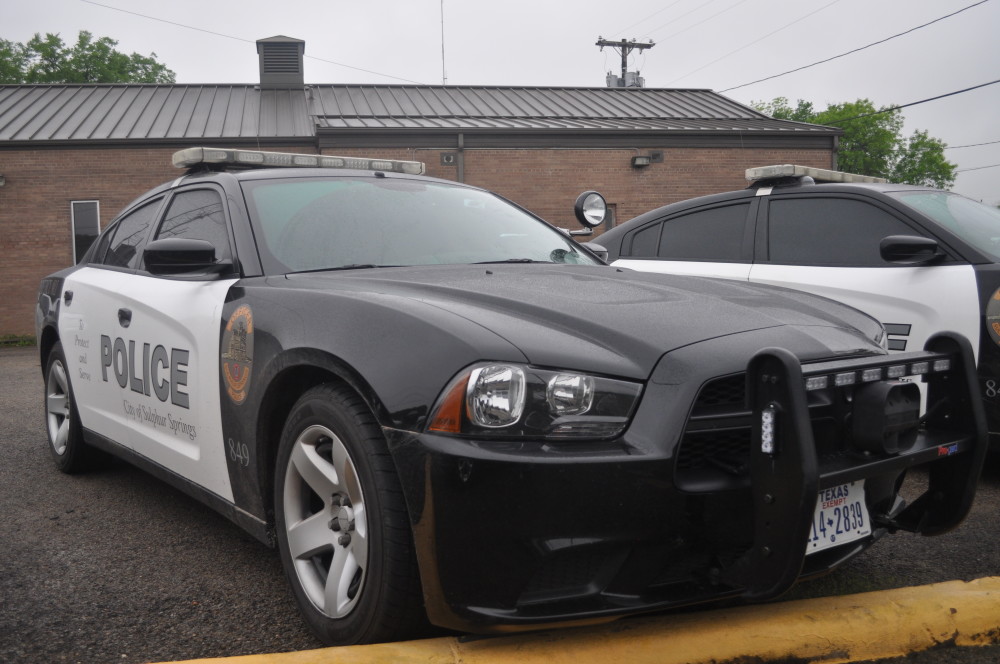 A 21-year-old was arrested Sunday morning for the alleged assault of his stepfather at their Peach Street residence.
Sulphur Springs Police Officer Tyler Francis reported being dispatched at about 9:40 a.m. July 21 to the Peach Street address, where a disturbance had been reported. Francis alleged, in arrest reports, the man's stepfather had redness, swelling and blood coming out of his right eye.
After further investigation, police determined the 21-year-old stepson to have been the aggressor in the disturbance, resulting in his arrest at 10:08 a.m. Sunday on the Class A misdemeanor family violence assault charge, according to arrest reports.
The 21-year-old Sulphur Springs man remained in Hopkins County jail Monday morning, July 21. Bond was set at $2,000 on the charge, according to jail reports.