Country musician Amanda Pruitt will perform on Celebration Plaza on Saturday night July 13. Opening act will be 15-year-olds Reece Malone and Kelsi Key whose band 'Salvation from Sundown' often appears on Amanda's tour.
Pruitt has roots in Rains County and now lives in Nashville where she has gained a reputation as one of the hardest working women in the country music industry. Now a national touring artist, songwriter and creative storyteller and calls herself a 'living gypsy'. Pruitt is an alumni of Wentworth Military Academy, and holds a BS in Journalism with a minor in performing arts from Texas A and M Commerce. A friend of hers is local musician Wade Parx who is cultivating an active music career in blues. Here is a press release about Wade's most recent appearances.
Local musician, Wade Parx, (SSHS class of 2019) recently returned from spending a week in Clarksdale, Mississippi at the Pinetop Perkins Masterclass Experience. This year was Wade's second time to attend the workshops, which are dedicated to encouraging the next generation of blues musicians. He attended daily workshops (2018 guitar, 2019 drums) with other young blues musicians from all around the country and abroad, and participated in nightly jams in the old Commissary on the plantation where Pinetop Perkins lived. The week culminated in the formation of bands which performed at the legendary blues club, Ground Zero, in the heart of Clarksdale. Wade described it as " a wonderful experience to be around so many talented musicians, of all ages." The ages of the participants ranged from 9 to 80, as the elder bluesman Bob Stroger, who played with Pinetop Perkins and Muddy Waters, served as one of the many talented instructors.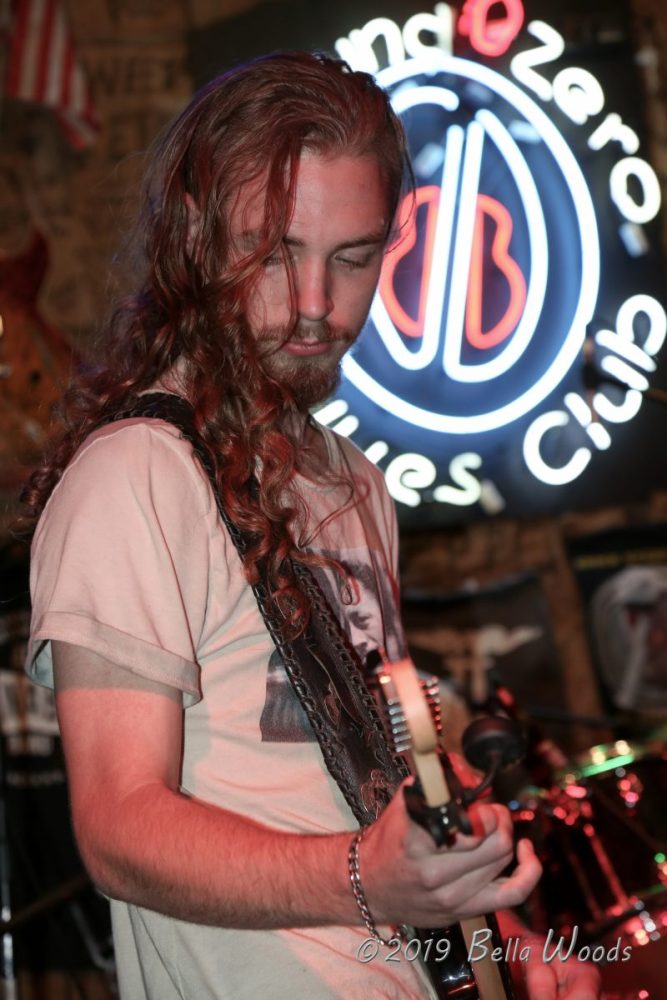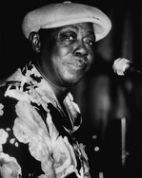 Pinetop Perkins (1913-2011) was a blues pianist that played with Muddy Waters, another Mississippi bluesman, and later had a successful career in his own right. He and Willie Brown won a Grammy in 2011 for the Best Traditional Blues CD, "Joined at the Hip" making Pinetop Perkins the oldest Grammy winner. It was his desire that his legacy be the continuation of a piano workshop he started in 2010 with only a few students. In 2019, the workshop had over 40 Students and included workshops for piano, guitar, bass, harmonica and drums. The Pinetop Perkins Fountation is a 501 c nonprofit that also supports elder musicians. More can be found at www.pinetopperkinsfoundation.org
Wade will be returning to Clarksdale on October 13, 2019 to play the Pinetop Perkins Annual Homecoming Fundraiser with his family band, the Birthright Blues Project. The band will be playing locally in Sulphur Springs on October 19 as part of the Third Annual Main Street Uncorked Winery and Music Festival benefiting C.A.R.E Center, Community Ability Recreation Energy, which plans on designing a facility for our special needs community.