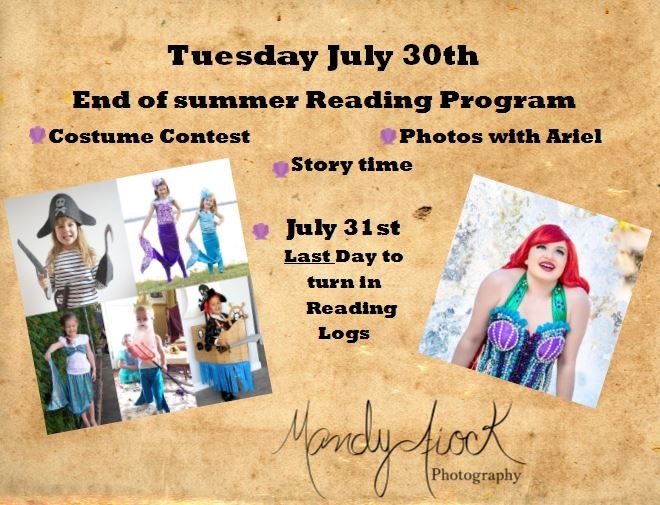 Librarian Hope Cain and her staff at the Sulphur Springs Public Library have enjoyed a 'Pirates and Mermaids' summer! That's been the theme for the very popular reading program designed to encourage youngsters to read during summer vacation from school. It's popularity is shown through the dozens of colored fish attached to the mural just inside the library entrance. Each of those fish represents an hour spent reading!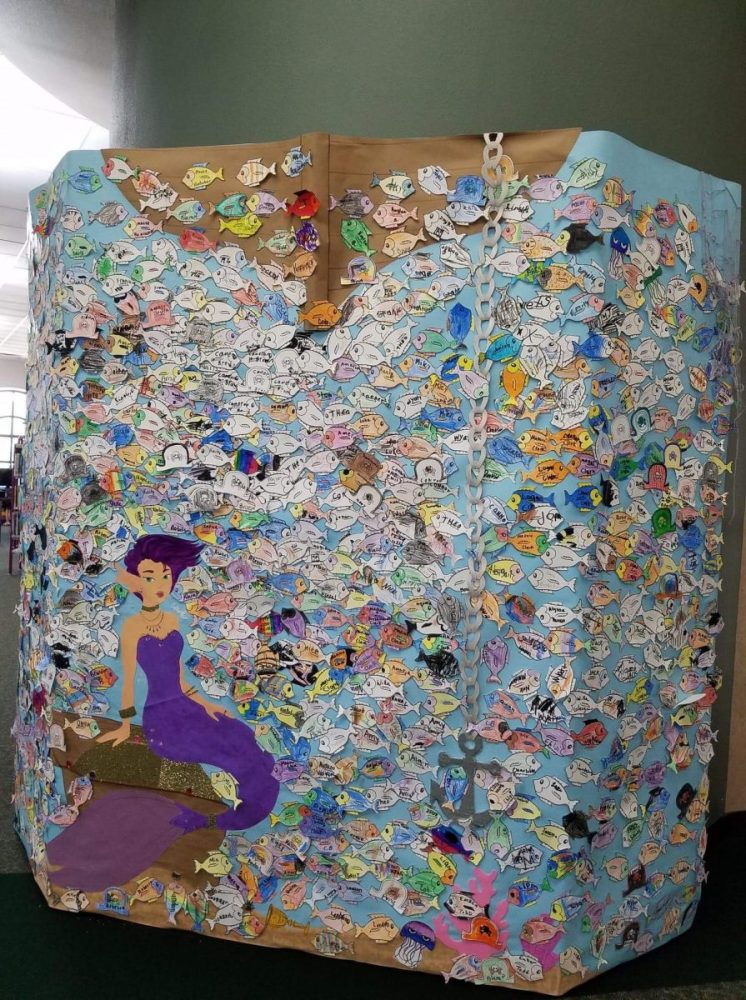 In the 2019 Summer Reading Program, young readers take the challenge to complete at least 8 hours of reading during the summer by logging their reading hours and turning in a log page after each book. Some youngsters read many more than 8 hours! Readers earn a prize after each log page is turned in, and the prizes increase in "coolness" as the program goes on. Now, with the wrap-up of SRP on July 30, the grand prize (a child's ticket to Hawaiian Falls Water Park) awaits the winner!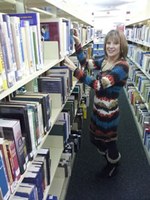 Here is Hope's invitation. "The end of summer reading program is near. We will have a costume contest during our last Story time Tuesday July 30 at 10:00am; kids should dress up as either a Mermaid or a Pirate. Mandy Fiock Photography will be here for photos with Ariel for A $5 donation to Shining Star Productions. Photos will be held at 9:30- 10:00 am, (before story time) and again at 10:30- 11 am. Wednesday July 31st will be the LAST DAY to turn in reading logs! See you at the Library!" There's lots more going on all year round at Sulphur Springs Public Library for all ages. Find out more at sslibrary.org.