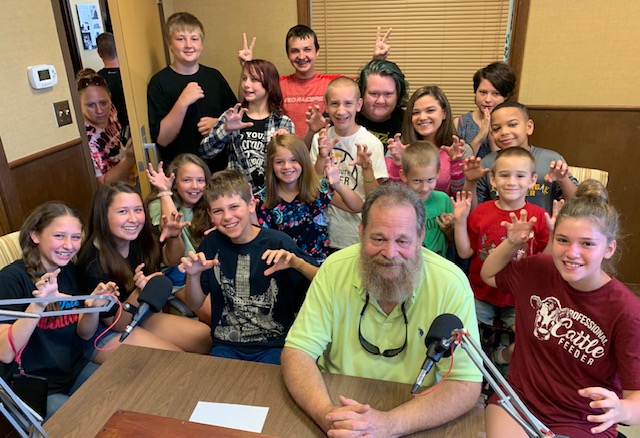 It was a maximum size class of youngsters age 6-17 that signed up for the Community Players' annual Children Summer Theater Workshop. Now, after nine weeks of preparation, 35 students are ready to don their costumes and present the beloved classic in six public performances.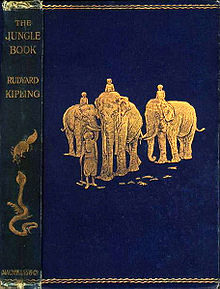 According to Director David Woody, Rudyard Kipling's collection of stories was first published in magazines in 1893. The stories featured animals from Kipling's childhood home in India in major character roles. When Woody selected the play for this summer's 2019 Workshop project, he chose not a Disney adaptation, but a classic adaptation by Mike Carter of Maverick Musicals which features the book's beloved characters Mowgli, Shere Khan, Kaa and more. Some students were assigned characters and speaking roles and others portray animals in non-speaking roles. Other students have gained experience by being assigned lighting, sound, sets, stage management and other support roles. And according to Woody, the contribution of parents in helping memorize lines, set building and costume construction has been invaluable. "It really is a co-operative effort each summer, and we build lasting relationships through the Workshop. I've seen students discover acting, then carry that love of the stage through high school and college, into adult life and some even into careers. Part of their learning involves working alongside others for a common goal, learning how to express themselves well , how to take direction, and finally to take pride in a quality product which they collectively created for the enjoyment of others". Woody also expressed pride in directing the Children's Theater Workshop on the home stage at 225 Main Street, where the Sulphur Springs Community Players have presented live community theater for 25 years.
See "Jungle Book the Musical" on Friday July 26 and Saturday July 27 at 7 pm, and on Sunday July 28 at 2 pm. The same schedule is planned for August 2, 3 and 4. Tickets are $10 each, and are available online at communityplayersinc.com, or by calling the Box Office at 903-885-0107. A limited number of tickets may be available at the door at each performance. This fall, plan to catch "Greater Tuna", "The Never Ending Story" and A Christmas Carol" onstage at Main Street Theater, or audition for a role!