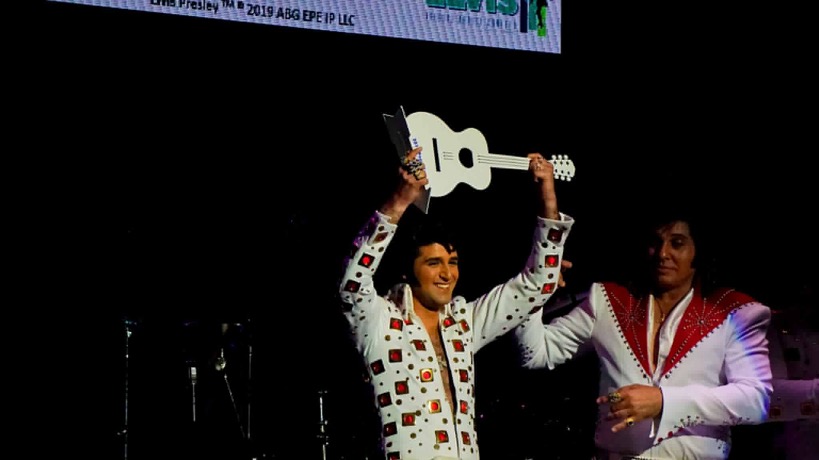 Josh Davis, a successful musical performer and Elvis Tribute Artist, is a native of Hopkins County. He got his start performing with a live band at the Reilly Springs Jamboree several years ago. Now 25 years old, Josh continues to travel to Oprys, festivals and private engagements and spends part of each summer competing in Elvis contests across the South. Just back with trophies from the Tupelo Elvis Festival in Tupelo, Mississipi the birthplace of Elvis, and the Elvis Tribute Continental in Orlando, Florida, Josh returns to his home stage in Hopkins County. He will headline the Reilly Springs Jamboree on Saturday July 20, 2019.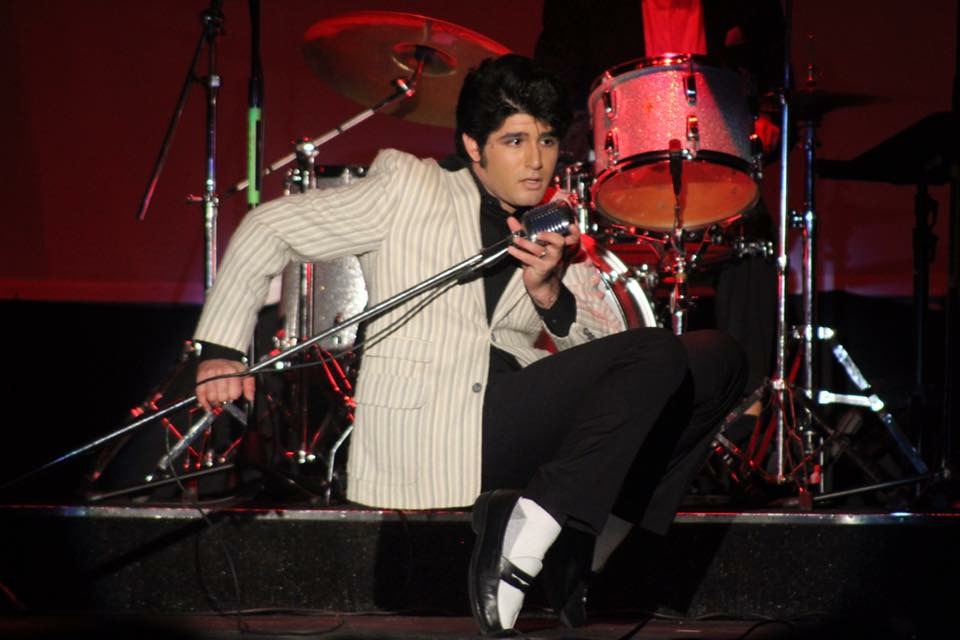 Josh remains very fan-friendly and looks forward to meeting friends old and new. The first hour starts at 6 pm and will feature Roger Reed and the Jamboree Band featuring Gary Jones, also the Winnsboro duo "Scatterproof" with Hanah and Hailee, young singers Ameri Shaye of Ben Wheeler and Miss Candy Rose of Kaufman, and an appearance by Sentimental Journey. Josh will open the second half of the show with a high-energy Elvis Presley tribute show plus favorites by Merle Haggard, George Jones and other country stars. Josh will also have photos and CDs to offer fans. The evenings's entertainment will also include amusing anecdotes by Dr. Juan Harrison from his book "Mostly True Stories". Admission is $10 per person. Additionally, the Reilly Springs Kitchen will offer a plate meal plus concessions and homemade desserts.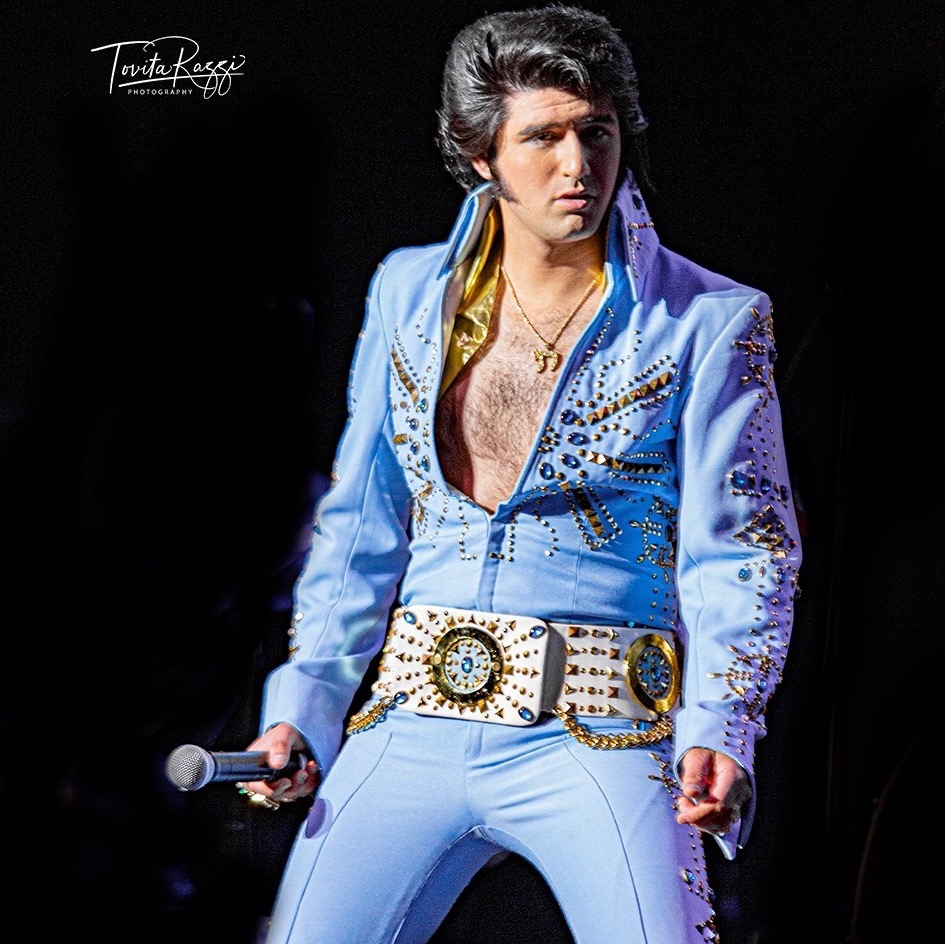 The Reilly Springs Jamboree began inside the Reilly Springs schoolhouse (now Community Center) in the autumn of 1956 just after the district had consolidated with the Sulphur Springs school system. The top country stars of the 1950's and 60's were booked and performed for standing room only crowds, with appearances promoted by KSST Radio. The Reilly Springs Community Center is located at 109 CR 1439, just off FM 1567 East in the southeastern part of Hopkins County. Call for information at 903-438-3568 and visit the reilly springs jamboree on Facebook. Archived shows and photos can be found at reillyspringsjamboree.com. And you can find out more about Josh Davis at joshdaviseta.com.