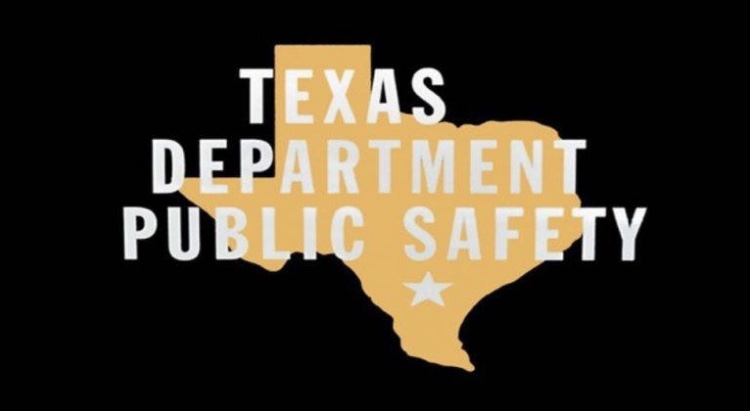 Texas Department of Public Safety Trooper Chris Sorley arrested two men following two different traffic stops Friday.
Sorley reported stopping a Jeep Wrangler around noon Friday on Interstate 30 at mile marker 129 for not having two license plates. A records check using the Montana driver's license given by the 36-year-old man, showed the man to be wanted in Tarrant County on two warrants for not paying child support, according to arrest reports. The man, who gave an Irving address as his home address, paid a $400 cash bond on one charge and was released on the other, according to jail and arrest reports.
The trooper also reported stopping a red Ford Ranger about 9:30 a.m. Friday on State Highway 11 for speeding and smelling a marijuana odor coming from it when he approached the pickup.
The driver allegedly admitted to having marijuana in the truck and told Sorley where to find it. After locating it as directed, the trooper took the 60-year-old Commerce man into custody on the misdemeanor possession of less than 2 ounces of marijuana charge; the truck was impounded, according to arrest reports.Hopkins County Sheriff's Sgt. Kelly Wiser was credited in reports with assisting on the 9:30 a.m. traffic stop.
The Commerce man remained in Hopkins County jail Saturday morning. Bond was set at $1,000 on the marijuana charge, according to jail reports.