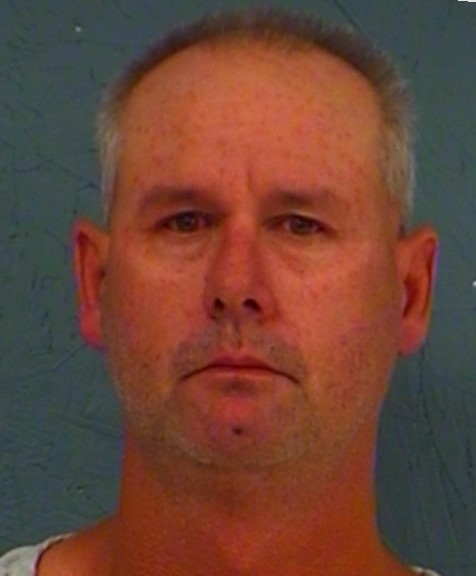 A 53-year-old Mineola man was alleged to have an open alcoholic beverage when deputies arrested him in Sulphur Springs Monday morning for DWI, marking at least the third time he's been charged with DWI, according to arrest reports.
Hopkins County Sheriff's Sgt. Michael Russell reported seeing a white Ford F250 pickup traveling on Moore Street at Main Street at 9:42 a.m., just after police were dispatched to a complaint of a suspected intoxicated driver on Spring Street. The vehicle reportedly matched the description of that given for the suspected drunk driver. Russell reported stopping the vehicle for investigation of DWI as well as for a traffic violation.
On contact, Russell alleged an open container of an alcoholic beverage was visible by the right leg of the driver, identified in arrest reports as Clifford William Morris of Mineola. Morris was observed to have glassy, red bloodshot eyes and an odor of an alcoholic beverage emitted from him, Russell alleged in arrest reports. Russell reportedly administered standard field sobriety tests to Morris, who the deputy alleged failed them.
Morris was taken into custody for DWI. He agreed to a blood draw, which was taken, and was booked into jail for third or more DWI offense, according to arrest reports. Morris remained in the county jail Tuesday morning, July 30, on the third-degree felony charge; bond was set at $10,0000, according to jail reports.