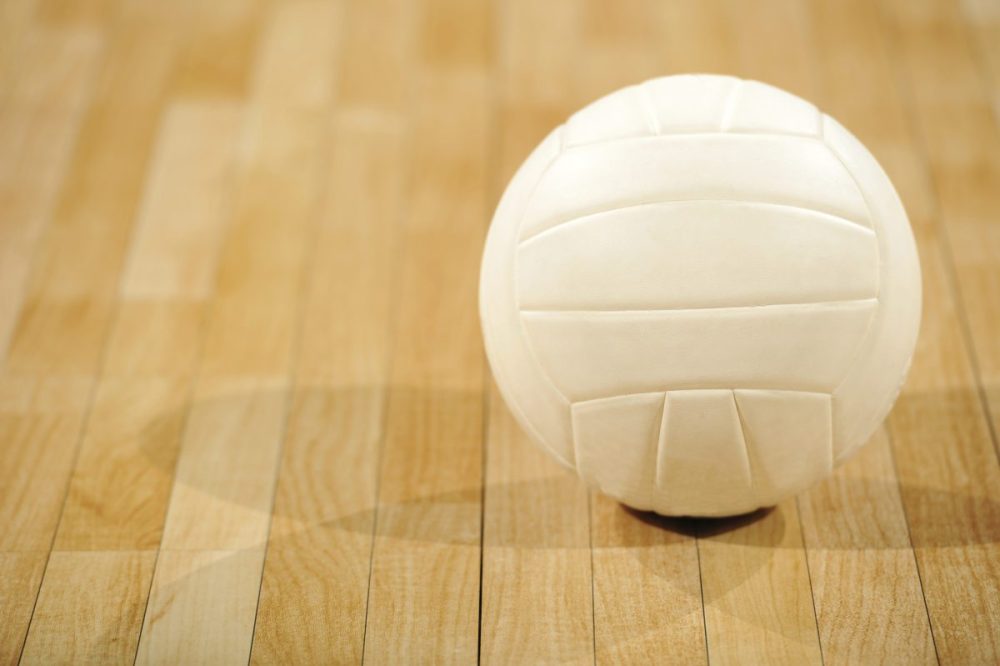 Volleyball seems to be growing in popularity.
New Lady Cats Volleyball Coach Bailey Dorner feels that is the case. She says girls find it fun to play and she is excited it's gaining in popularity.
Attendance on day one of Coach Dorner's three day volleyball camp would seem to confirm that. Thirty-eight girls entering fourth through the seventh grade attended the early morning session Monday and another 25 girls showed up for camp for entering eighth and ninth graders.
Coach Dorner says day one was great and a lot of fun with campers showing up willing to learn and listening. She says it's good to see the future. Coach Dorner says she expects to see some of these girls down the road. She says she and assistant coaches David Carrillo and Jared Hammack are teaching the basics to younger girls while providing instruction to more advanced girls designed to improve their skill set.Coach Dorner encourages girls who missed Monday's session to show up for Tuesday and Wednesday camp.
She says her high school players are also in a three day camp this week. By UIL rule Coach Dorner can not conduct that camp. She says Texas A&M-Commerce coaches and players are running the camp for the Lady Cats.