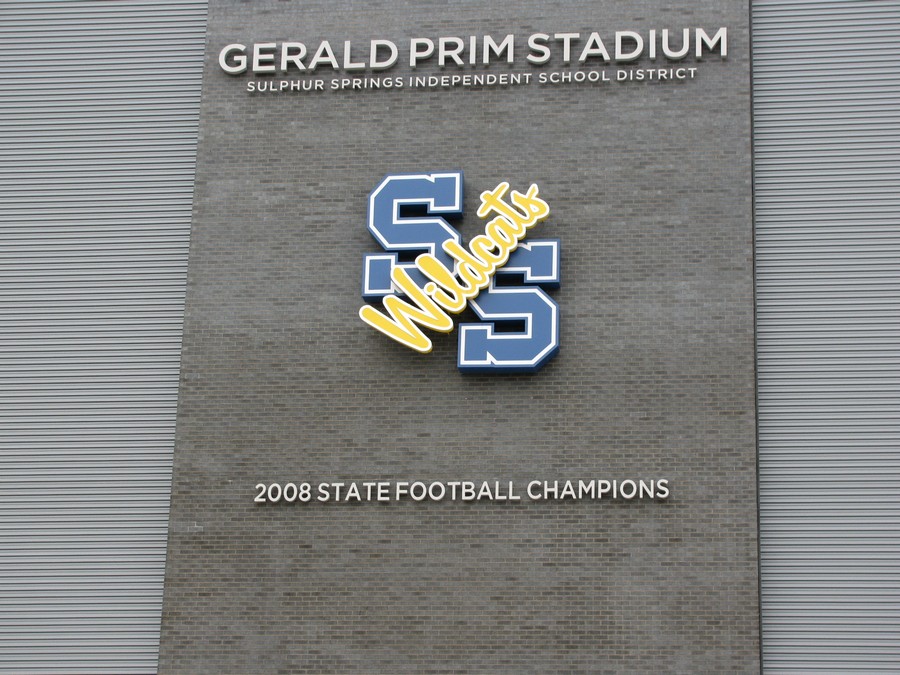 For those who may have received their letter about Wildcats Football season ticket sales and stuck it in a drawer somewhere, KSST Sports has this reminder:
Next week is season ticket week. The site is at the High School Library or Media Center. Monday and Tuesday are key dates for current season ticket holders. Those days are for current season ticket holders to renew their tickets.
Tickets not renewed by the end of Tuesday can be claimed by others. Wednesday season ticket holders who have renewed their tickets can seek upgrades. That includes those in the past who bought tickets to get their foot in the door hoping to improve their location later.
Thursday and Friday any tickets left will be available to the general public. According to KSST sports notes from last year, there were only 52 season tickets left unsold at the conclusion of season ticket week last year. Twelve were scattered single seat in the chair back section and 40, many of them together, in the rail back section.
The price of a five game season ticket package is $50 for chair back seats and $40 for the rail back seats.
Hours at the media center next week will be 8:15 a.m. until 5:30 p.m. Monday through Thursday and 8:15 a.m. until noon on Friday. Patrons are asked to enter the high school from the Connally Street entrance.
This season's home schedule includes the season opener against Frisco Wakeland on August 30, the Homecoming game against Royse City on September 20, the Ennis game on October 11, the Greenville game on October 25 and the Senior Night game against North Forney on November 8. All home games are on Friday night at 7:30 p.m. Varsity football practice gets under way Monday, August 12.