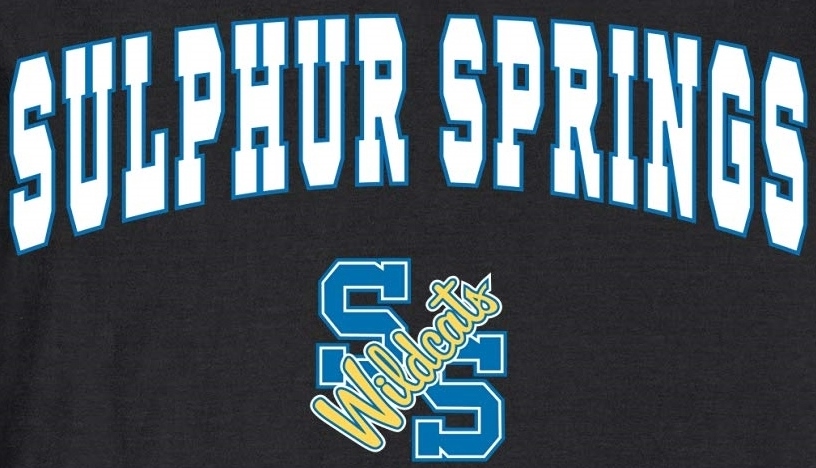 By Don Julian
Dave Campbell's Texas Football Magazine is out and they have picked the Wildcats to finish in sixth place in their nine team District 8-5A in Division II.
Some also picked the Wildcats sixth in preseason last year but the Wildcats finished third and made the playoffs. The Wildcats finished the season at 6-4 including a bi-district loss to Frisco. They were 5-3 in district play.
This season, Texas Football sees Ennis first, defending champ Corsicana second, North Forney third and Kaufman fourth. Then, Royse City fifth, the Wildcats sixth, Forney seventh, Greenville eighth and Terrell ninth.
They like Ennis athlete Dyllan Santos as district Offensive MVP and Corsicana linebacker Tyler Farmer as Defensive MVP.
Texas Football notes the Wildcats will have four offensive and four defensive starters returning.
They list the following Wildcats as players to watch: running back Caden Davis, running back Da'Korian Chock Sims, linebacker Kylan Wade, defensive lineman Cameron Kaufert, quarterback Kaden Wallace and defensive back Chase Haney.
Texas Football lists other prospects: linebacker George Greenway, defensive back Detrick Clayton, defensive lineman D'Andre Peeples and kicker Brandon Zavala.
They say a large senior class has moved on so the Wildcats will need youth to be served if a playoff return is in order.
I'll share some more of their picks all this week.