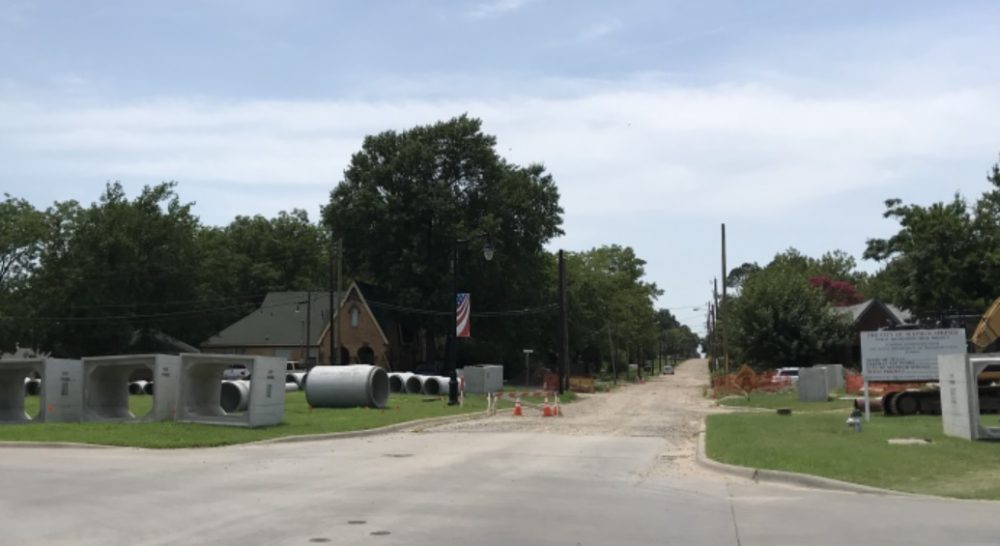 Work to rebuild Connally Street progresses, with a contractor hired to excavate, stabilize and pave the street following the next phase of construction.
With water main installation complete, city crews in the last week began connecting residences to the new water main. Sulphur Springs' Construction Division is scheduled to construct the drainage improvements and a contractor has been selected to perform excavation, stabilization and concrete pavement work on Connally Street.
The city received four bids for the paving, excavating and stabilizing of the street that were all relatively close, although all bids were $60,000 to $70,000 higher than anticipated; 5W Concrete's bid of $703,508.52 was the lowest, and therefore recommended by Community Development Director Tory Niewiadomski.
City Manager Marc Maxwell notes 5W Contracting was also the contractor on the Bill Bradford Road paving and work.
The upcoming work on Connally Street will be separate from the Cross Town Trails work, to be done later. This will only be for the street and sidewall on one side of the street. The sidewalk on the other side of the street will be part of the Cross Town Trails, according to Niewiadomski.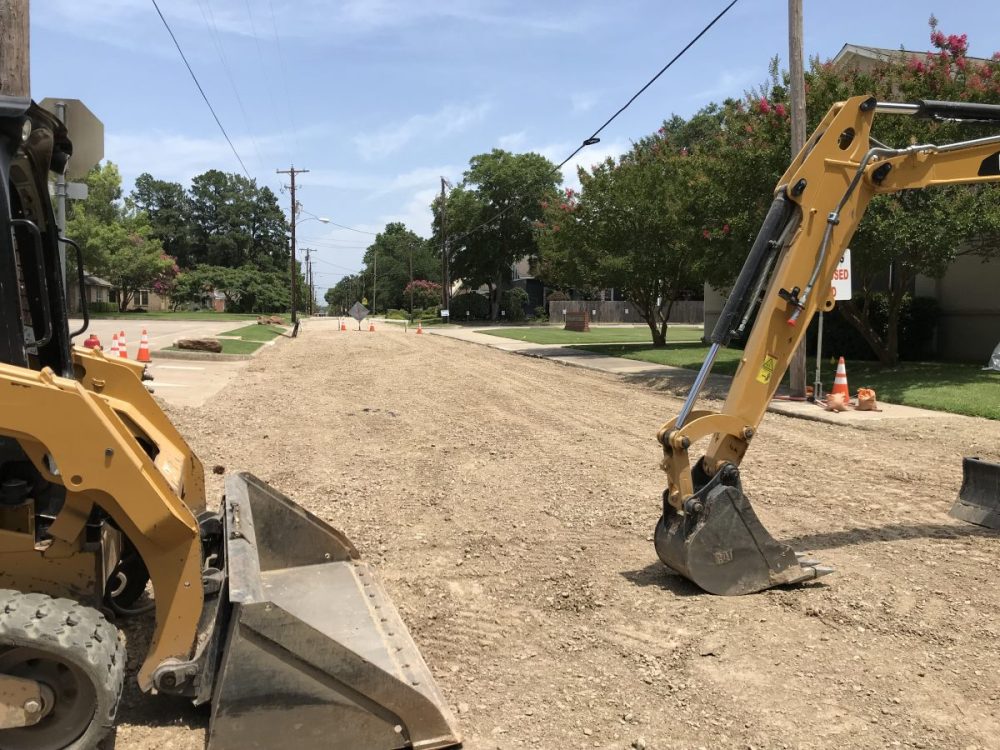 Sludge Composting
Sulphur Springs City Council also recently passed a resolution authorizing another company for sludge composting at the city's wastewater treatment plan.
The city manager was authorized during the July council meeting to contract on-site treatment of sludge at Sulphur Springs Wastewater Treatment plant, to replace the contract that was previously performing on-site disposal.
The council met in executive session prior to the start of the regular July meeting to discuss the matter. The city's contract with Texas Microbial Applications has been terminated. Bryant Brothers has been approved as the new contractor for composting of sludge, according to Maxwell.