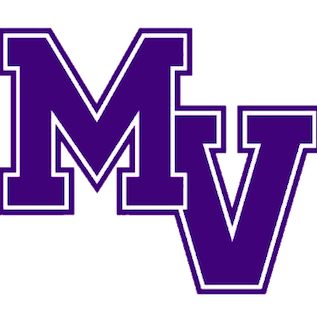 Dave Campbell's Texas Football Magazine picks the Mount Vernon Tigers to finished third in their seven team District 7-3A in Division I. Art Briles is back as a Texas high school coach at Mount Vernon.
Last year, the Tigers went 8-4 making it to the Regional Semi-final game. They were 4-2 in district play.
Texas Football picks Atlanta first, Jefferson second, Mount Vernon third, Hughes Springs fourth, Hooks fifth, Redwater sixth and New Boston seventh. The magazine also has Mount Vernon preseason ranked at #24 in Class 3A, Division I.
Mount Vernon returns 22 lettermen and they lost 18. They have four offensive and six defensive returning starters.
Texas Football lists the following players as ones to watch: Max Rutledge, Boston Morris, Zander Reader, Trey Honea, Kedris Chandler, Gunner Fielden, Alan Quinones, Adrian Robles, Xzavier Neloms, Colby Lindley, Javion Fountain and Jose Arzola.
Texas Football had this to say about the Tigers: Quinones and Fielden were anchors up front for a powerful offense and Honea and three-year starter Chandler are back to head up the defense. Texas Football adds that Neloms, Arzola and Robles are two-way standouts looking to make a big impact.
Texas Football says to keep an eye on sophomore placekicker Adrian Diaz, who booted a 43-yard field goal as a freshman last season.