Sulphur Springs voters will be asked Nov. 5 to go to the poles to determine whether or not to allow economic development funds to be used to help fund improvement at Pacific Park and to build a new center for senior citizens.
The city council was asked to approve a resolution for the special election to allow the EDC sales and use tax funding to be used by the city's parks department for qualified 4B projects, including construction and maintenance of Pacific Park and Senior Citizens Center facilities.
"So at the last meeting, I put the idea out there; let's do it again, do what we did with Coleman Park — using EDC money for a 4B purpose, this time for Pacific Park and a Senor Center. Lets authorize $200,000 a year for 20 years. That will fund $3 million worth of bonds: $1 1/2 million to go to Pacific Park and $1 1/2 million for a senior center. We will also add to that another half-million dollars in grant funding from Texas Department of Parks and Recreation to go with the Pacific Park money. So that'd be a total of $2 million to go towards Pacific Park," Sulphur Springs City Manager Marc Maxwell told the council when presenting the election proposal Tuesday night.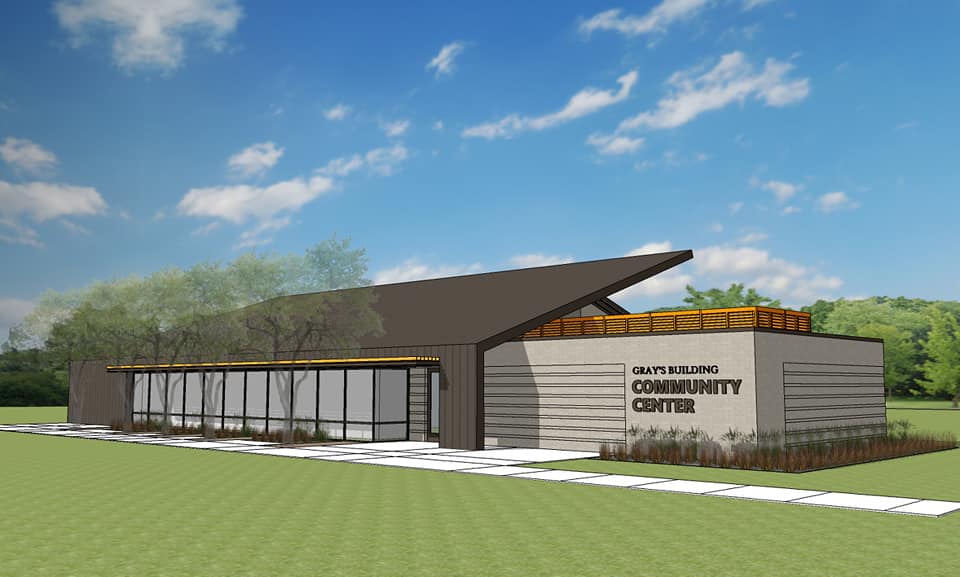 Maxwell said the resolution stipulates that the city would be limited to $200,000 in EDC funding per year for 20 years.
"This is how we did Coleman Park, this is how we paid for it?" Sulphur Springs Mayor Norman Sanders asked.
Maxwell affirmed "this is exactly" how Coleman Park construction was funded 20 years ago.
The City Council gave unanimous approval to Resolution 1171 calling for the special Nov. 5 election.
"I really think that changing this and using that money from EDC that we usually use for bringing businesses in, I believe that its important to go that route because sometimes those amenities for our cities are also attractive for businesses coming into the city that may have people retiring or they may have living in those neighborhoods that would utilize those facilities. I think that's an important way to look at it because, although we are not using that to recruit that is a recruiting tool. I think that's a way to look at it that people need to be aware of as they consider their vote," Sulphur Springs City Councilwoman Erica Armstrong said following the vote on the matter.