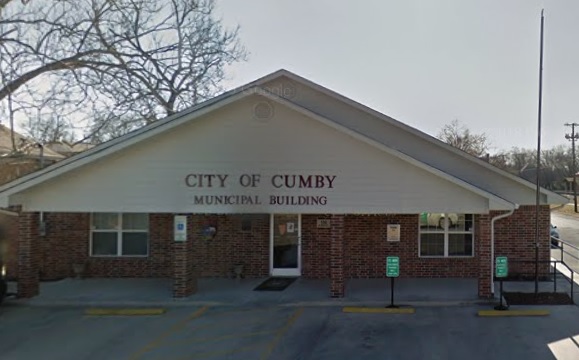 Cumby City Council this week held a special meeting to order an election for Alderman Place 3, Alderman Place 4 and Alderman Place 5. The council is scheduled to meet again at 6 p.m. Monday at Cumby City Hall to call for a special election for mayor.
Applications for candidates for these places on the council may be picked up and returned from 8 a.m. to 5 p.m. Monday-Friday through Aug. 19 at Cumby City Hall.
Each is for a full two-year term. Currently, the seats are held by Monte Lackey, Place 3 Alderman; Betty McCarter, Place 4 Alderman; Julie Morris, Place 5 Alderman; and Cody Talley, Cumby Mayor. These individuals were all appointed to fill these positions during the last year, according to city officials.
The last day to register to vote in the fall elections is Aug. 7.