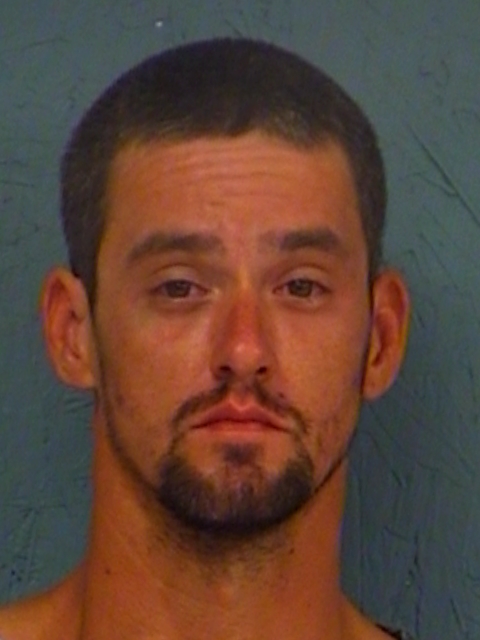 A 33-year-old Bradford, Arkansas man was arrested July 4 for allegedly trying to choke the mother of his children, with the kids in the vehicle with them.
Sulphur Springs police were dispatched to the 1600 block of West Shannon Road, where an assault was reported to have occurred. Upon arrival at 7 Star, Sgt. Brandon Mayes reported talking to both the alleged victim and the suspect, identified in arrest reports as Robert Michael Jamen.
The woman was alleged to have been involved in a physical altercation with Jamen in a Dodge Ram pickup. During the altercation, the man allegedly wrapped both hands around the woman's throat, cutting off her airway. Three children belonging to both the alleged victim and suspect reported seeing the same thing occur, while they screamed for his to stop, Mayes alleged in arrest reports.
The woman was reported to have a few visible marks around her neck and collarbone area to support the claim. Consequently, Jamen was arrested at 11:35 a.m. July 4 for assault of a family or household member that impeded breathing or circulation, according to arrest reports.
Jamen was released from Hopkins County Law Enforcement Center Friday, July 5. Bond was set at $10,000 on the third-degree felony charge, according to jail reports.