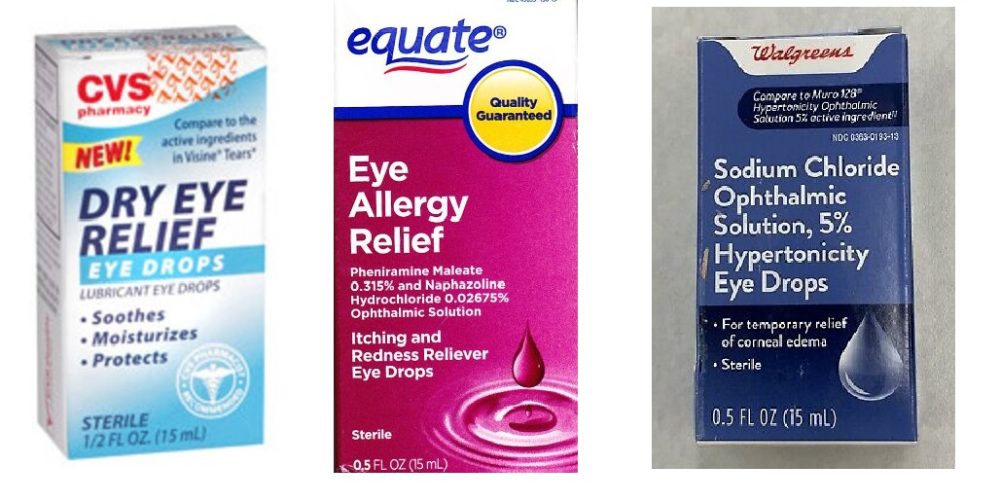 Altaire Pharmaceuticals, Inc. on July 10 issued a recall on multiple CVS Health over-the-counter eye care drops, ointments and solutions.
"As a precautionary measure, Altaire is voluntarily initiating the recall due to management concerns regarding the sufficiency of Quality Assurance controls over critical systems in the manufacturing facility. The FDA has determined these issues indicate a lack of sterility assurance. Administration of a non-sterile product intended to be sterile may result in serious and potentially life threatening infections or death," according to a company release.
This follows recall announcement last week by Altaire for similar Equate and Support Harmony brand over-the-counter eye care products sold at Walmart and Walgreens stores.
The recall notice is at the retail level. Lots impacted were sold from 2016-2019, have expiration dates between 7/19 and 3/22. The company reportedly contacted CVS by e-mail July 10 to let them know about the recall and the specific products/lots impacted, as well as specific directions for return of all units of the impacted lots. The full list of CVS Health products impacted can be view on the FDA website.
Altaire reports not "events" related to the potentially impacted lots, but said urge any consumers who have experienced any problems that may be related to taking or using this drug product to consult their physician or healthcare provider.
Adverse reactions or quality problems experienced with the use of this product may be reported to the FDA's MedWatch Adverse Event Reporting program either online, by regular mail or by fax.