A 48-year-old Dallas woman who was taken into custody Tuesday afternoon for drunk driving, allegedly compounded the charges against her by assaulting a state trooper while resisting his efforts to restrain her.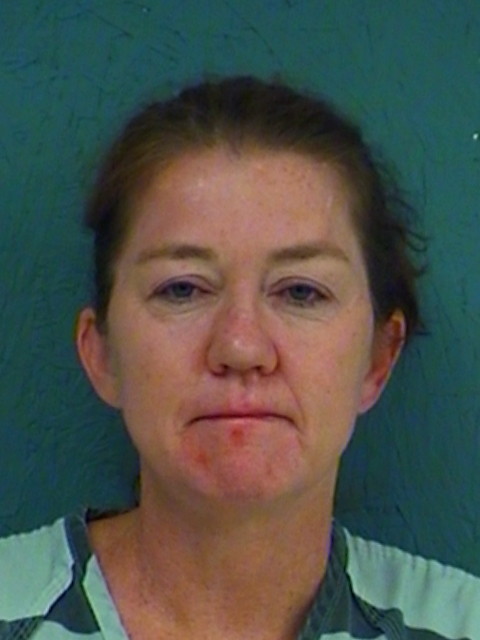 Jennifer Doolan Petty was reportedly stopped by Cumby Police Officer Zack Steward at the 114 mile marker on Interstate 30. Steward, suspecting the woman to be intoxicated, reportedly contact Texas Department of Public Safety Trooper Aaron Hanna to assist.
Hanna reported Petty told him she had been driving from Dallas, but was headed back to Dallas. She then said she was going to Wichita Falls. When asked where she thought she was at, Petty allegedly told Hanna she was between Dallas and Wichita Falls.
Hanna, in arrest reports, alleged Petty displayed signs and indicators of intoxication on an alcoholic beverage and possibly drugs and/or medication while talking to her at the roadside during sobriety testing.
Petty was taken into custody at 5:25 p.m. July 16 and transported to jail, where she "refused to provide a voluntary specimen," so a blood search warrant was obtained. The warrant was served at the lab at CHRISTUS Mother Frances Hospital, according to arrest reports.
Upon arrival at the lab, Petty allegedly resisted the search and had to be restrained, kicking the trooper in the leg in the process. The blood sample was taken for analysis and the woman was taken to jail.
Petty was charged with driving while intoxicated, assault of a public servant and resisting arrest, search or transport. She remained in Hopkins County jail Wednesday morning. Bond was set at $20,000 on the assault charge, $2,000 on the resisting charge and $1,000 on the DWI charge, according to jail reports.