Two Texarkana teens were arrested Sunday after a trooper found marijuana, paraphernalia and THC oil in their vehicle.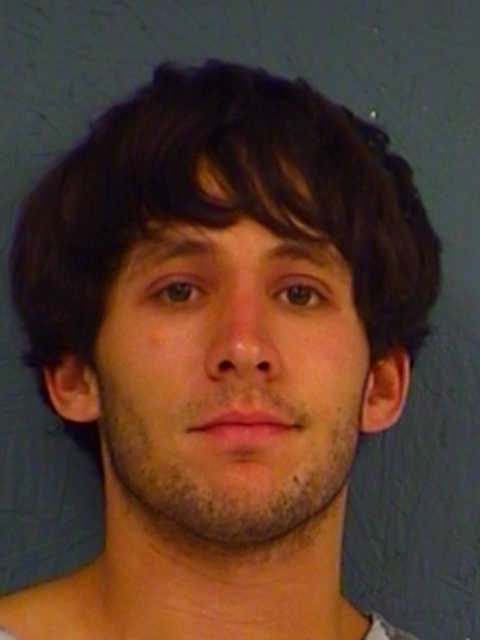 Texas Department of Public Safety Trooper Warren Williamson stopped a white Ford Mustang Sunday afternoon on Interstate 30 east at mile marker 136 for not having a front license plate.
The driver was identified as 19-year-old Daniel Monroe Nichols of Texarkana, Texas. While talking with Nichols and his passenger, an 18-year-old from Texarkana, Arkansas, Williamson reported smelling a burnt marijuana odor emitting from the car. Nichols reportedly admitted there was marijuana paraphernalia and THC oil in car.
A search of the vehicle allegedly revealed a metal grinder, usable amount weed, an electric cigarette with brown liquid the trooper believed to be THC oil and a small multicolored rubber container with brown wax believed THC wax.
Nichols claimed the THC oil and said both men had used marijuana, while the Arkansas man admitted he was aware it was in the vehicle and that he'd "used earlier" in the trip, Williamson alleged in arrest reports. The trooper was told the green, leafy substance gave the vehicle occupants a high, indicating a THC content high enough to cause impairment, Williamson alleged in arrest reports.
Consequently, Nichols was arrested at 1:49 p.m. July 28 for possession of 1 gram or more but less than 4 grams of a Penalty Group 2 controlled substance and possession of less than 2 ounces of marijuana, while the passenger was charged only with misdemeanor possession of marijuana. Both remained in the county jail Monday morning, July 29. Bond was set at $1,000 each on the marijuana charge; Nichols bond on the controlled substance charge was set at $10,000, according to jail reports.